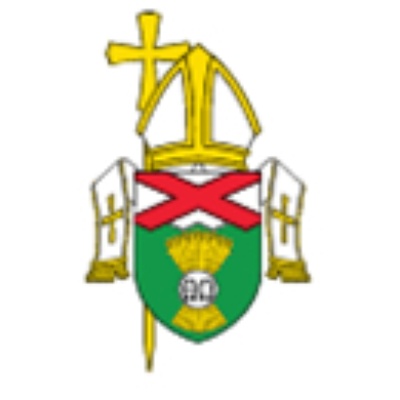 Closing date
October 5, 2018, 5 p.m.
Location
Oakey, Queensland, Australia
Status
Temporary / Contract
Contact
Roland Poulton
07 4691 1067
roland.poulton@twb.catholic.edu.au
About this job
St Monica's is a co-educational Catholic primary school with students coming from the town of Oakey and the surrounding rural areas.
St Monica's has a strong emphasis on using high impact teaching strategies, the LEARN behaviour program and engaging parents in short and long term projects.
With St Monica's vision and mission being underpinned by the values of the Sisters of the Good Samaritan, the school is looking for a principal who believes in leading with a compassionate and just heart.

If you are an experienced school leader who can engage a diverse school community through social, sporting and celebratory events and can lead our teachers to build on their quality teaching and learning - this is the role for you!
provide leadership of the school community and educational ministry
lead the development, implementation and monitoring of high quality learning and teaching programs
inspire, support and develop staff and enact effective employee relations
develop and maintain processes to monitor and manage personnel, physical and financial resources
support the strategic plans by facilitating the alignment of school policies and processes and allocation of resources
Details about the position are provided in the Role Description
Your application must include:
a response to the selection criteria, located within the Role Description, outlining your suitability for this role
your resume
names of three referees
Salary and incentives package available - click here for details