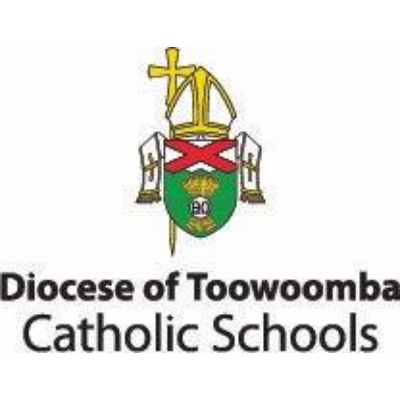 Closing date
October 5, 2018, 5 p.m.
Location
Toowoomba, Queensland, Australia
Contact
lindsay.hawkins@twb.catholic.edu.au
About this job
The Youth and Community Learning Centre is a co-educational facility which provides educational opportunities for those students who are no longer able to remain in mainstream schooling.
The Centre is committed to supporting these young people to achieve their potential and in developing partnerships with their parents. The Centre aims to assist the young people to achieve qualifications for work and in transitioning to full time work or to return to mainstream schooling.
If you are a passionate school leader with experience in supporting students in this Centre type school and have a vision for providing alternative educational pathways for these young people - this principalship is the ministry for you.
As Principal you will:
provide leadership of the school community and educational ministry
play an essential role in the learning and development of students including well-being programs and inclusion of Indigenous perspectives and values in lessons and curriculum
coordinate School Based Apprenticeships, Work Experience Programs and TAFE courses
organise, budget and cost catering for students and staff
Your teaching load may involve Reading Improvement Strategy, Certificate Courses in Literacy and Numeracy and Essential English and Mathematics.
You will require a Certificate IV in Teaching and Assessment (TAE). If you don't have a current TAE certificate, assistance will be provided to obtain it.
Details about the position are provided in the Role Description
Your application must include:
a response to the selection criteria, located within the role description, outlining your suitability for this role
your resume
names of three referees
Salary and incentives package available - click here for details