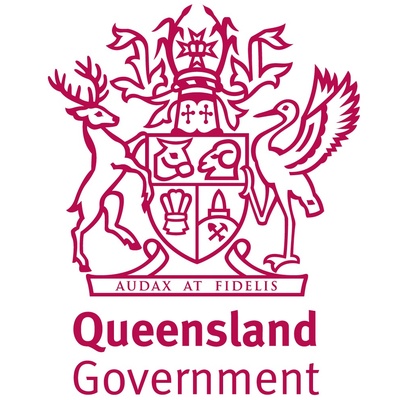 Job Reference
QLD/NQR291237/18T
Closing date
October 25, 2018
Location
North West Qld,Townsville region
Type
Full-Time / Part-Time
About this job
Three positions available. Two positions will be based at schools in Townsville and one in Mount Isa. School locations to be determined.
The successful applicant would be required to work across the early childhood and state schooling sector with travel required. As the Early Years Coach you will provide coaching for Teachers and Decision Makers for the most effective approach in supporting specific curriculum content and pedagogical approaches in the Early Years. The successful applicant will be based at a school within Townsville or Mount Isa, although you may be required to travel and work across the region.
About the Role
As the Early Years Coach you will have responsibility for the following:
In collaboration with leadership team, deliver professional learning and coaching to teachers in the implementation of evidence based age appropriate pedagogies in the early years (K-2).
Model effective age-appropriate pedagogies and their accompanying practices and strategies in classrooms.
Provide coaching and advice to teachers in planning and using the evidence based tools (such as the state-wide approach to transition to school).
Provide fundamental knowledge and advice to school leadership teams and teachers to drive improvement in child and student outcomes in the early years.
Support school leadership teams and teachers in the analysis, review and response to child and student data.
Liaise with:

Key personnel to assist teachers in ensuring the learning needs of all students are addressed in curriculum planning.
Administration staff, teachers and teacher aides on curriculum issues.
Relevant stakeholders to maximise child and student learning 0-8 with an explicit focus on kindergarten to year 2.

Support optimal transition to school practices through development and implementation of a range of initiatives.
Contribute to the development and management of a range of integrated strategic early childhood initiatives.
How you will be assessed
Your application should specifically address each selection criterion listed below. Within the context of the role described above, the ideal applicant will be someone who has the following key capabilities:
Capacity to lead and manage curriculum reform and developmental activities at a school or cluster level.
Capacity for effective management to achieve agreed early years curriculum goals.
Demonstrated capacity to develop and manage interpersonal relationships and establish productive partnerships.
Capacity for leading and managing change within the school environment and school community.
Capacity for being accountable for the outcomes based performance of the area of responsibility.
Your Application must include:
Please ensure that you apply online by using the 'Apply Online' button below.
a brief resume including contact details for 2 referees (one of whom should be your current supervisor)
a maximum 2 page written response demonstrating skills, experience and a strong suitability to perform the role requirements under "How you will be assessed".
Current full registration, or current provisional registration with eligibility for full registration, as a teacher in Queensland. Information on registration requirements is available HERE.
Application Downloads