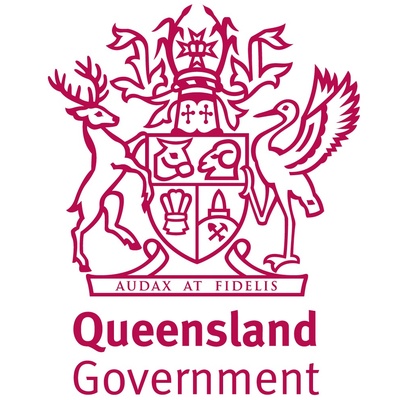 Job Reference
QLD/CO290344/18
Closing date
October 28, 2018
Location
Brisbane Inner City
About this job
Reporting to the Director, ICT Infrastructure Services you will:
Provide high level database (architectural, technical, design and management) direction and deliver the department's goals for high availability systems.
Provide day to day technical direction for a team of database technical staff, including job and resource management and allocation.
Provide technical and/or architectural direction and advice to ensure the department's database platform roadmap including database (administration, design and maintenance) are clearly articulated and support high availability goals. (SFIA Level 6 - CNSL)
Manage, monitor, review and ensure adherence to quality assurance standards and processes ensuring the quality assurance process is robust and based on the best industry practice and provide performance management reports of systems and services. (SFIA Level 6 - QUAS)
The Principal Technical Manager - Database Administrator will have:

Demonstrated skill in leading, managing and developing staff, emphasising the strategic management of key operational tasks, including the demonstrated ability to develop collaborative networks, liaise with clients and gain commitment from staff in a competitive business environment.

The successful candidate will hold a key role with one of the largest state government departments, whose education services are supplied throughout the state on a very large scale, and will be instrumental in managing, by planning, leading, organising and providing high level technical expertise for the development, implementation and support of information technology application systems for the department.
To apply please provide the following information:
a brief resume including contact details for 2 referees (one of whom should be your current supervisor)
a maximum 2 page written response outlining your suitability for the role referring to the key capabilities under "How you will be assessed".
Applications remain current for 12 months from the closing date and may be considered for appointment to identical or similar vacancies within the Department.
Applications from recruitment agencies will not be accepted.
Application Downloads