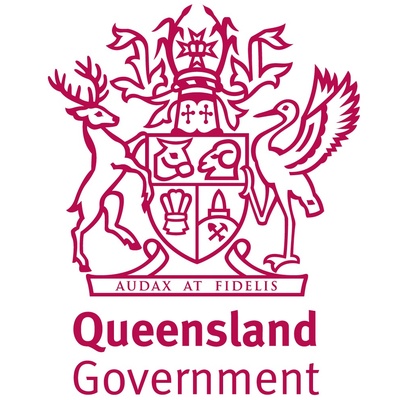 Job Reference
QLD/CO291027/18
Closing date
October 28, 2018
Location
Brisbane Inner City
About this job
You will be required to work with schools to gather requirements, provide authoritative advice, liaise with internal teams to problem solve and deliver project outcomes.
This is a key role with Department of Education where you will be part of a strategic and innovative team contributing to shaping Queensland's future and inspiring young minds.
As the Senior Project Officer you will have responsibility for the following:
Undertake project planning, analysis, integrate project activities and evaluate the impact of projects or initiatives applying project management methodologies such as PRINCE2 and AgilePM. (SFIA, Level 4 - PRMG)
Develop, implement and monitor project services in consultation with stakeholders to ensure identified needs are met.  (SFIA, Level 5 - BPRE)
Liaise with stakeholders and take ownership of project handover tasks, such as training of stakeholders in process changes and products.
Deliver improved, customer focused services through a variety of channels including websites, mobile applications, online tools and forms.
Research, develop, maintain and review operational policies, standards, procedures and programs to support the School Applications, Business Systems Maintenance functions across the department.
Prepare briefing material, submissions, papers and reports based on efficient and effective analysis of information.  (SFIA, Level 5 - INAN)
Coordinate, organise, participate and promote the activities of School Applications, Business Systems Maintenance projects and provide executive support to working parties.
Provide leadership and guidance to business areas, schools and subject matter experts on ICT related issues.
To apply please provide the following information:
a brief resume including contact details for 2 referees (one of whom should be your current supervisor)
a maximum 2 page written response outlining your suitability for the role referring to the key capabilities under "How you will be assessed".
Applications remain current for 12 months from the closing date and may be considered for appointment to identical or similar vacancies within the Department.
Applications from recruitment agencies will not be accepted.
Employees affected by workplace change will be considered on merit. 
Application Downloads