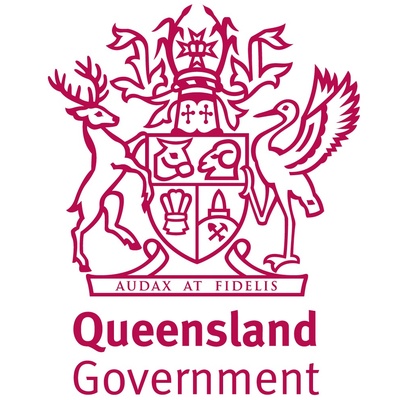 Job Reference
QLD/CO291094/18
Closing date
October 28, 2018
Location
Brisbane Inner City
About this job
Working in the Business Capability and Quality Improvement team, you will play a key role in supporting and driving the development and implementation of high-profile pieces of work, using your broad range of skillsets to work collaboratively across teams to create fit-for-purpose products for a range of initiatives.
A key focus of the role will be supporting the team's work in conducting business capability reviews across the department to collaboratively identify with other business areas opportunities for improvement, including the development of supporting artefacts to help business areas implement recommendations and ensure sustainable change. This role will be responsible for scoping and designing review approaches, leading data collection in the form of interviews, workshops and desktop research, and synthesising and analysing findings in order to generate insights and identify opportunities.
In addition, the team is working to embed the branch's new information management standards by engaging with our teams to align processes and systems to enhance efficiency and effectiveness. We also support the Office of the Assistant Director-General in implementing staff and customer communication and engagement strategies, in line with the branch's focus on continual improvement.
Other pieces of work within the team include implementing updated business continuity arrangements for the department, supporting the implementation of the branch and department level business intelligence and digital strategies, as well working on emerging priority departmental and whole-of-government initiatives.
If you're looking for a challenge or to take the next step in your career, with the opportunity to work across a broad range of projects and initiatives, this could be the job for you. This role suits someone with a range of skills, who likes getting stuck in and achieving results in a positive, supportive team environment.
To apply please provide the following information:
a brief resume including contact details for 2 referees (one of whom should be your current supervisor)
a maximum 2 page written response outlining your suitability for the role referring to the key capabilities under "How you will be assessed".
Applications remain current for 12 months from the closing date and may be considered for appointment to identical or similar vacancies within the Department.
Applications from recruitment agencies will not be accepted.
Employees affected by workplace change will be considered on merit. 
Application Downloads