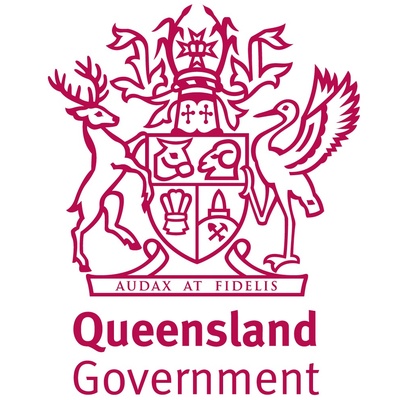 Job Reference
QLD/CQR295408/18E
Closing date
November 26, 2018
Location
Rockhampton region
Type
Full-Time / Part-Time
About this job
This temporary vacancy is open to Expressions of Interest and accordingly any appointment (and extension to this appointment) will not extend beyond 12 months.
North Rockhampton State High is a large Band 10 co-educational school situated in the centre of North Rockhampton. Currently, the school has a student population of about 950 students and eighty teaching staff. The school has an extensive range of curriculum offerings, one of the largest in the Rockhampton district, with growing flexibility for students in the senior phase. The vision of the North Rockhampton State High School community is to achieve the highest possible quality educational outcomes for each student.
As Deputy Principal at North Rockhampton State High School you will assist in delivering the department's vision and offer leadership in improving student outcomes and foster positive relationships amid students, teachers and stakeholders.
For further information about the school, please CLICK HERE to visit the school's website.
About the Role
Your application should specifically address each selection criterion listed below. Within the context of the role described above, the ideal applicant will be someone who has:
Demonstrated capacity to provide curriculum leadership leading to the achievement of quality learning outcomes for all students.
Demonstrated strong interpersonal skills and the capacity to develop and sustain productive relationships within and beyond the school community.
Capacity to use strategic thinking and analytical skills to contribute to educational outcomes at the school level.
Capacity to manage effectively human, financial and physical resources to deliver high quality outcomes.
Demonstrated capacity to develop and maintain an organisational culture based on ethical professional and personal behaviours and corporate values (Do not write to Point 5 in your written application. Point 5 will be addressed through referee checks and elaborated on at interview).
Your Application must include:
Please ensure that you apply online by using the green 'Apply Online' button below.
A current resume (maximum 3 pages)
Contact details for 2 referees (one of whom is your current or most recent supervisor)
A maximum 2 page written response outlining your suitability for the role under 'How You Will Be Assessed' in the attached role description.
Current full registration, or current provisional registration with eligibility for full registration, as a teacher in Queensland. Information on registration requirements is available HERE.
Please also note the following:
Applicants need to be a current Queensland Government employee to be eligible to apply.
Applications from recruitment agencies will not be accepted.
Employees Requiring Placement will be considered on merit.