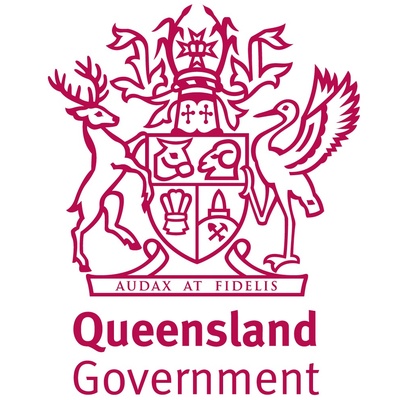 Job Reference
QLD/CQR297043/18
Closing date
December 20, 2018
Type
Full-Time / Part-Time
About this job
As the Corporate Services Officer you will have responsibility for the following:
Undertake work across a broad range of corporate services activities and undertake a narrow range of duties relating to a specific corporate services function.
Assist and advise principals, regional employees and other managers on human resource, financial and facilities management issues.
Assist with the implementation of initiatives and systemic priorities as they relate to corporate services within the region.
Monitor corporate service activities of schools or the region to ascertain needs and compliance with legislation and departmental policies.
Maintain and enhance administrative systems and processes to maximise the effectiveness of services to schools or the region.
Assist in the preparation of reports, submissions, briefing material and correspondence on human resource, financial and facilities management issues.
Encourage flexibility, responsiveness and continuous improvement in service delivery to schools.
Oversee the maintenance of office equipment and consumable stock supplies, equipment repairs, disposal and purchase as necessary.
To apply please provide
a brief resume including contact details for 2 referees (one of whom should be your current supervisor)
a maximum 2 page written response outlining your suitability for the role referring to the key capabilities under "How you will be assessed".
Applications remain current for 12 months from the closing date and may be considered for appointment to identical or similar vacancies within the Department.
Applications from recruitment agencies will not be accepted.
Application Downloads