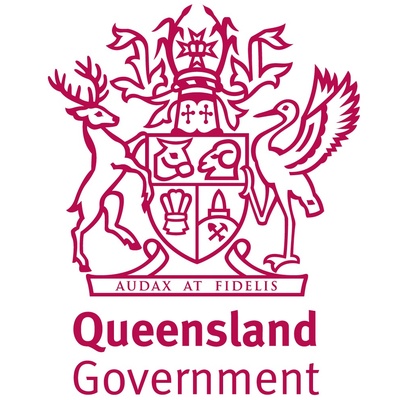 Job Reference
QLD/CO299337/19P
Closing date
January 27, 2019
Location
Brisbane Inner City
About this job
We have two (2) vacancies available, please see below position status:
Permanent Full-time
Temporary Full-time for a period of 3 months with the possibility of further extension.
The procurement function at the Department of Education establishes and manages supply arrangements; assists schools and corporate areas to engage suppliers; provides purchasing training and advice to staff; and maintains the department's purchasing and procurement policies, procedures, instructions and forms.
As the Procurement Officer working within a fast-paced environment, You will be required to provide procurement advice to various Branches across the Department of Education as well as within the ICT Category Management Unit. You will posses knowledge of ICT Procurement within a Government Department and have an understanding of ICT contract management.
The successful applicant will be able to demonstrate the following qualities, skills and experience:
A confident communication style with the ability to tailor correspondence and advice across management levels and depending on your audience
You will have experience as an active team member working within an inclusive team environment and; 
The ability to work within strict deadlines
In return for working within the Procurement Services Branch you will have the opportunity to develop your skills in Procurement and ICT Procurement within a Government organisation and the potential to contribute to the outcome of Government State and High Schools across Queensland. 
The Procurement Advisor reports to the Senior Procurement Advisor, Procurement Services Branch.  The Procurement Advisor may be required to supervise other branch staff and project team members undertaking procurement.
To apply please attach the following:
a brief resume including contact details for 2 referees (one of whom should be your current supervisor)
a maximum 2 page written response outlining your suitability for the role referring to the key capabilities under the 'How you will be assessed' section in the attached role description.
Applications remain current for 12 months from the closing date and may be considered for appointment to identical or similar vacancies within the Department.
Applications from recruitment agencies will not be accepted.