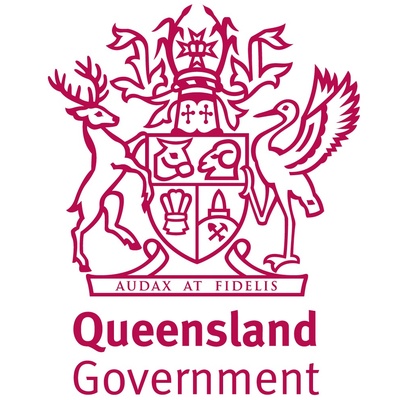 Job Reference
QLD/NCR299276/19P
Closing date
January 28, 2019
About this job

Image courtesy of Tourism Queensland
About the Role
Please note this position is permanent full-time! The International Support Officer position location is based in the lovely Maroochydore.
As the International Support Officer you will be responsible for:
Processing international student applications
Operate the International Student Management System
Track and record student outcomes
Data entry, collection and analysis
Liaise with parents, carers and student representatives daily
The successful candidate will possess the following skills and experience:
Outstanding customer service skills
Processing skills
Attention to detail
Ability to interpret policy and procedure
Quick learner
Flexible
Whilst not a requirement of the role, the following is considered advantageous:
Experience in that international education industry
Knowledge of International Student Management System
Knowledge of International education policies and procedures relating to state school sector
The team at the Sunshine Coast Student Centre is part of Education Queensland International, a wonderful environment where employees come from multicultural background across the globe. In return for possessing outstanding customer service and processing skills, the successful applicant will join our diverse and skilled team. 
To apply please attach the following:
a brief resume including contact details for 2 referees (one of whom should be your current supervisor)
a maximum 2 page written response how you best fit the requirements of this role.
Applications remain current for 12 months from the closing date and may be considered for appointment to identical or similar vacancies within the Department.
Applications from recruitment agencies will not be accepted.
Application Downloads