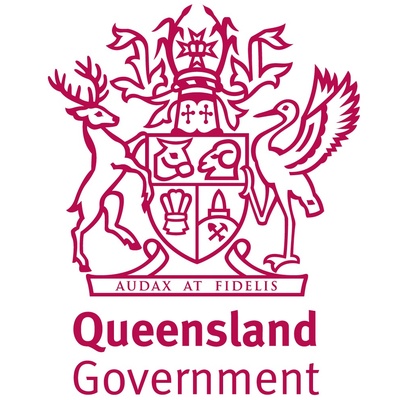 Job Reference
QLD/CO299179/19E
Closing date
January 28, 2019
Location
Brisbane Inner City
About this job
This temporary vacancy is open to Expressions of Interest and accordingly any appointment (and extension to this appointment) will not extend beyond 12 months.
About the Role
Please note this position is Temporary Full-time.
As the Manager, Reform and Strategic Initiatives you will lead a small, friendly and enthusiastic team and assist in making a positive contribution to the ECEC sector. This is a complex area with a number of interdependencies and the successful candidate will need navigate this environment skilfully.
You will need to be confident at both the conceptual and strategic level (developing and analysing policy) and practical level (ensuring initiatives are delivered). You will have the opportunity to develop partnerships with the sector to deliver innovative workforce strategies.
As the Manager, Reform and Strategic Initiatives you will be responsible for:
Leading and managing strategic projects with a focus on workforce development in the Early Childhood Education and Care sector.
Implementing initiatives and driving strategy which supports the development of a skilled and sustainable early childhood workforce.
Engaging and building relationships with key stakeholders, including other government agencies, higher education, VET and NGO sectors
Developing and providing advice on state and national issues in ECEC, including providing briefings within short timeframes.
Identifying, researching and progressing strategic initiatives related to the ECEC sector. 
The successful candidate will possess the following skills and experience:
Self-motivated, organised and passionate
Innovative, flexible and an eye for attention to detail
Able to create and maintain momentum to drive projects.
Able to harness and direct the passion and dedication of the team to ensure delivery of outcomes.
Able to draw on research, evaluation and the results of consultation to develop and implement practical actions.
Able to work collaboratively to drive community, sector and government approaches.    
Experience in delivering Strategies/Action Plans within a range of budgets.
 To apply please attach the following:
a short one page statement outlining your strengths and why you would be the best person for this job.
a current resume, including the names and contact details of two referees. At least one referee must have a thorough knowledge of your conduct and performance within the previous two years.
Applicants need to be a current Queensland Government employee to be eligible to apply.
Applications from recruitment agencies will not be accepted.
Employees affected by workplace change will be considered on merit.
Application Downloads