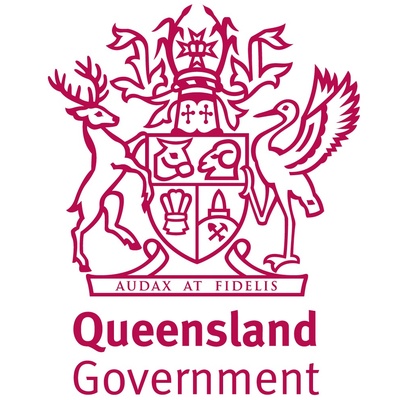 Job Reference
QLD/MER303104/19P
Closing date
March 4, 2019
Type
Full-Time / Part-Time
About this job
The school is seeking a Deputy Principal with a deep knowledge and experience in the Senior School to join the Executive Leadership Team. Data wise, techno literate, curriculum strong and collaborative; the new Deputy Principal will lead the SATE / VET and curriculum alignment towards achieving the priorities outlined in the four faces of the schools' strategic plan.
The ideal candidate will have the ability to build capacity in others around Senior School that is reflected through alignment with the Junior School curriculum. In return for bringing educational expertise and enthusiasm, the successful candidate will be given the opportunity to work within a team of highly collaborative staff members. As part of the Executive team the Deputy Principal will lead the curriculum development and pathways for students to the world of work and beyond. The candidate will need to have a strong VET and SATE knowledge to lead the school direction through this new phase of education.
To apply please attach the following:
a brief resume including contact details for 2 referees (one of whom should be your current supervisor)
a maximum 2 page written response outlining your suitability for the role referring to the key capabilities under the 'How you will be assessed' section in the attached role description.
Applications remain current for 12 months from the closing date and may be considered for appointment to identical or similar vacancies within the Department.
Applications from recruitment agencies will not be accepted.