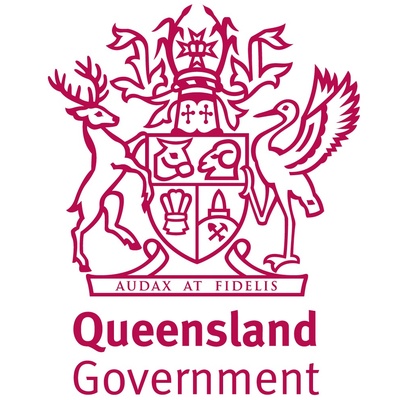 Job Reference
QLD/SER305847/19E
Closing date
March 24, 2019
Type
Full-Time / Part-Time
About this job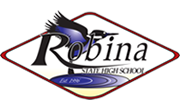 Image courtesy of Robina State High School
This temporary vacancy is open to Expressions of Interest and accordingly any appointment (and extension to this appointment) will not extend beyond 12 months.
Robina State High School offers a unique learning environment where students are surrounded with opportunities to excel not only academically, but also in sporting, creative and civic domains.
Our aim is for all students to experience success and to be challenged to do the best they can.
Robina State High School is seeking a Senior Schooling Deputy Principal from term 2 2019. There is a strong possibility that the position will be extended beyond this period.
As the Deputy Principal you will play a vital role in:
improving the educational outcomes of students in their schools
developing the quality of teaching and learning
nurturing positive relationships between students, teachers, the community and stakeholders.
At Robina State High School the successful candidate will drive teaching learning and wellbeing in the Senior School.
You will be assigned a number of key school portfolio areas including professional practices, staffing and supporting instructional leadership across a number of faculties.
The successful applicant will have the following skills and experience
capability to lead teams
Deputy Principal experience is preferred
understanding of SATE Agenda
understanding of Senior Secondary Philosophy
strong interpersonal communication skills
Experience working in the Senior Phase of Learning is strongly desirable.
To apply please attach the following:
a brief resume including contact details for 2 referees (one of whom should be your current supervisor)
a maximum 2 page written response outlining your suitability for the role referring to the key capabilities 1-4 under "How you will be assessed".
Applicants need to be a current Queensland Government employee to be eligible to apply.
Applications from recruitment agencies will not be accepted.
Application Downloads