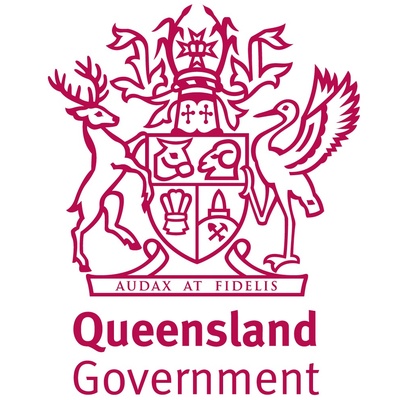 Job Reference
QLD/NCR305612/19E
Closing date
March 24, 2019
Location
Moreton Bay - South
Type
Full-Time / Part-Time
About this job
This temporary vacancy is open to Expressions of Interest and accordingly any appointment (and extension to this appointment) will not extend beyond 12 months.
Woody Point Special School (WPSS) and Woody Point Early Childhood Development Program (ECDP) are located at Woody Point on the Redcliffe Peninsula. Working in close collaboration with our partner school, Redcliffe Special, we provide high quality educational programs for students with disability who live on the Redcliffe Peninsula and surrounding areas. During 2017, Woody Point and Redcliffe Special Schools undertook a significant community consultation process around the existing model of service provision for students attending special school in our catchment areas. As a result of the consultation process, the provision of education services at WPSS and RSS is transitioning to a primary/secondary model with WPSS catering for P-6 and ECDP and RSS catering for years 7-12. This transition has commenced from 2018 and is planned to take 2-3 years to be fully complete.
Students at Woody Point engage in a range of learning programs designed specifically to meet their individual learning needs. We strive to put our students and their learning at the centre of all the decisions that we make and provide programs that are engaging, relevant, stimulating and fun. Our Positive Behaviour for Learning mascot, Pel, helps us all to create a safe and supportive learning environment as we follow our three school rules: I can be safe, I can be respectful, I can be a learner.
Woody Point ECDP provides programs for children with significant educational support needs from birth. Programs focus on the engagement of children in a wide variety of learning experiences to maximise their individual potential. The ECDP works closely with families to support them through the critical early years of childhood as well as working with other early childhood educators and teams to ensure families and children gain the support they require to be successful.
A requirement of this role is: Current full registration or current provisional registration with eligibility for full registration, as a teacher in Queensland. For more information regarding registration requirements please CLICK HERE.
To apply please attach the following:
a brief resume including contact details for 2 referees (one of whom should be your current supervisor)
a maximum 2 page written response outlining your suitability for the role referring to the key capabilities under "How you will be assessed".
Applicants need to be a current Queensland Government employee to be eligible to apply.
Applications from recruitment agencies will not be accepted.