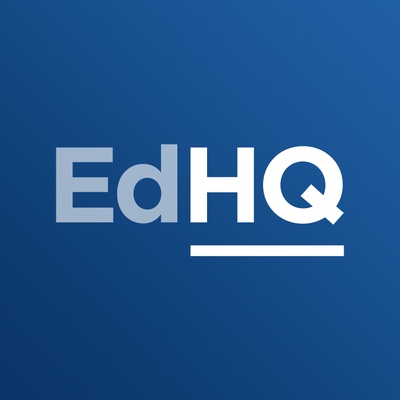 Location
459 Victoria Street, Brunswick West VIC, Australia 3068
Type
Full-Time / Part-Time / Relief
Status
Permanent / Temporary / Contract
Contact
jobs@educationhq.com
About this job
To date, EducationHQ Jobs:
Has uploaded education related vacancies locally, nationally and overseas – more than 15 000 job adverts in total and growing
Currently has 600 + job adverts online
Continues to market the job board widely through Australian Teacher Magazine and EducationWeek
To update you further:
We have upgraded our jobs board and improved search functionality so that applicants can find your jobs vacancies quicker
You can link jobs back to your own application process
Schools have really embraced our platform – in fact we have grown 100% in the last year
Uploading your job ads has been simplified – but, of course, if you have any issues we can upload your ads/make suggestions to the layout of your advertised positions
To start listing your jobs, simply email the listings to jobs@educationhq.com and we will upload it for you. For schools wanting to manage and post their own jobs online, just reply and we will set-up your online account.
For non schools - please contact us re pricing.