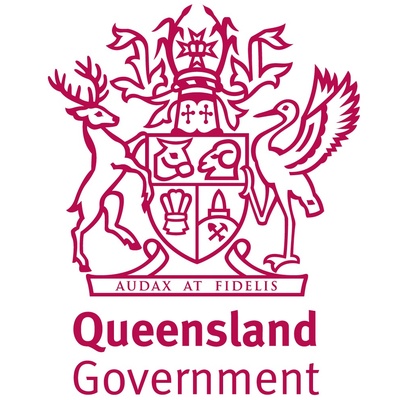 Job Reference
QLD/FNR311153/19T
Closing date
May 29, 2019
Type
Full-Time / Part-Time
About this job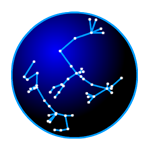 Tagai State College is unique and is unlike any other school delivering high quality education and training services in Australia. Our 17 School campuses and TAFE facility are spread across 15 islands and 48 000 square kilometres. We provide educational services to students aged from 3.5 years to adulthood.
The role will primarily provide IT service, support and troubleshooting to 3 campuses located on Thursday Island and Horn Island, however support and travel may be required for our Outer Island Campuses.
Due to our remote location connectivity issues can be challenging and you will be required to produce innovative solutions outside the norm of a metropolitan based school.
You will have the responsibility for but not limited to:
Providing high level strategic advice, analysis and support to senior management in relation to ICT
Apply innovative techniques, ICT solutions, incorporating leading edge technology to meet school requirements
Develop and maintain standardised procedures and practices that will provide clients with the appropriate guidance and advice on the use of ICT's for teaching, learning and professional development
Provide and initiate quality procurement support for goods and services and administrative ICT hardware and software, including the raising of purchase orders, ensuring compliance with the State Purchasing
A mandatory requirement of this role is:
Possession of a relevant Diploma from a recognised tertiary institution or qualifications, which in the opinion of the Director-General, Department of Education or delegate is acceptable.
The successful applicant will be required to attain the DoE Orange Card School Administrator (OC SA) certification to access the school network, enabling the officer to perform high level support tasks including server technologies. The content of the course contains aspects of supporting the DoE Managed Operating Environment (MOE) as well as Government legislation. This course is only available within the DoE network
It would also be beneficial for the successful applicant to possess demonstrated proficiency in applying established technical disciplines, as well as high levels of initiative in accomplishing technical objectives, either autonomously or as a member of a team.
To apply please attach the following:
a brief resume including contact details for 2 referees (one of whom should be your current supervisor)
a maximum 2 page written response outlining your suitability for the role referring to the key capabilities under the 'How you will be assessed' section in the attached role description.
Applications remain current for 12 months from the closing date and may be considered for appointment to identical or similar vacancies within the Department.
Applications from recruitment agencies will not be accepted.
Application Downloads