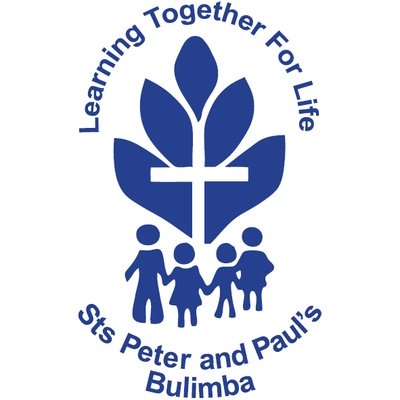 Job Reference
05618_15/05/19
Closing date
May 21, 2019
Location
33 Alexandra St, Bulimba Queensland, Australia 4171
About this job

The successful applicant will:
have a commitment to and understanding of the ethos and traditions of Catholic Education;

hold current registration with the Queensland College of Teachers; and

be eligible to work in Australia for the duration of the appointment.


We are seeking a primary classroom teacher for a Year 2 Job Share teaching position. To be successful in this role you will be able to meet the following criteria: appropriate qualifications and experience in primary years teaching, effective communication skills, an ability to work in partnership with colleagues, students and parents/carers, an ability to attend to detail in innovative and creative practices, and a clear understanding of the Australian Curriculum. Applicants are required to address these points in the "letter of application" section of the on-line application form.


Sts Peter & Pauls is a Catholic Primary school located at 33 Alexandra Street, Bulimba. Student enrolment is approximately 657 students. Sts Peter & Pauls School strives to provide an excellent education, within a catholic environment, which fosters each childs spiritual, intellectual, social, moral, emotional and physical development. Our motto is Learning Together For Life'.

Visit our school website here

Estimated Start Date: Commencing 10 June 2019
Employment Tenure: Part Time + Fixed Term
Tenure Duration (if "Fixed Term"): 10 June - 6 December 2019
If Part Time, hours and/or days required: 3 days per week Monday to Wednesday
Employment Conditions: Diocesan Catholic Education Employing Authorities in Queensland Single Interest Agreement 2015-2019

This position involves working with children. The appointment of successful applicants will be subject to satisfactory employment screening for child related employment in accordance with the law.


Contact Person: Ann-Maree Nicholls
Contact Telephone Number: 07 3399 1281
Contact Email: pbulimba@bne.catholic.edu.au