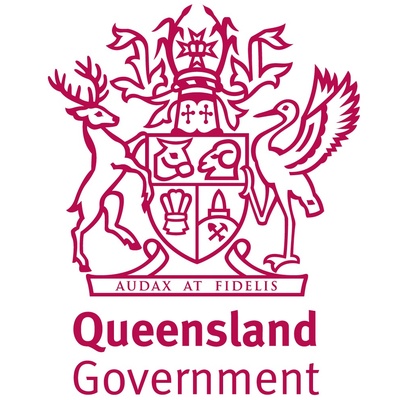 Job Reference
QLD/MER314017/19T
Closing date
June 26, 2019
Type
Full-Time / Part-Time
About this job
Bundamba State School is seeking a temporary Deputy Principal to join their school community, however, applicants that are interested in a position at the school are also invited to supply an additional application for a permanent Deputy Principal role that is available at the school. To view and apply for the permanent position, please CLICK HERE.
About the School
Bundamba State School is a supportive learning environment that offers our students an individualised, safe, caring environment from prep to year 6. With newly refurbished classrooms and modern technologies including class iPad sets, Bundamba State School truly is a school of choice. At Bundamba State School, staff know our students and cater for their individual needs. Teachers set individual targets with actioned timelines and provide strategies to assist student learning to maximise achievement. Our students feel welcome in their classrooms and know that the staff care for them.
Our students participate in a number of extra-curricular activities including inter-school sport, school musicals, strings program and transition to high school programs to name a few. At Bundamba State School we have high expectations of our teachers and students. We work tirelessly to ensure that quality, purposeful learning is occurring in every classroom. Our team of dedicated teachers and administration staff is committed to professional development and continuously improving pedagogy. The ideal candidate for this role will work well within the school team and strive for greatness in their everyday work.
A requirement of this role is: Current full registration or current provisional registration with eligibility for full registration, as a teacher in Queensland. For more information regarding registration requirements please CLICK HERE.
To apply please attach the following:
a brief resume including contact details for 2 referees (one of whom should be your current supervisor)
a maximum 2 page written response outlining your suitability for the role referring to the key capabilities under the 'How you will be assessed' section in the attached role description.
Applications remain current for 12 months from the closing date and may be considered for appointment to identical or similar vacancies within the Department.
Applications from recruitment agencies will not be accepted.
Application Downloads