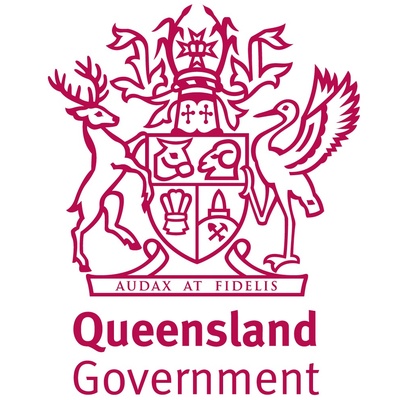 Job Reference
QLD/CQR313696/19T
Closing date
June 26, 2019
Type
Full-Time / Part-Time
About this job
Please note this temporary part-time (0.5 FTE) position consists of 18.25 hours per week.
As the Senior Injury Management Consultant you will have responsibility for the following:
Provide leadership, guidance and advice to regions and schools on injury management to effect improvements in health, safety and wellbeing performance. This includes - WorkCover claims management (including claims lodgement, investigations, Q-COMP reviews and Q-COMP appeals), QSuper claims management, Health Related Absence Management, Workplace Rehabilitation, Medical Deployment, Ill Health Retirement, Reasonable Adjustment.
Provide functional and line management to claims officers.
Identify and implement injury management strategies to improve health, safety and wellbeing performance.
Monitor injury management data for regional offices and schools to identify trends and develop reports, to inform central office and regional office management of issues to be addressed to improve health, safety and wellbeing performance.
Develop, implement and manage appropriate systems for the effective delivery of injury management within a region.
Establish a framework for coordinating and coaching school based Rehabilitation and Return to Work Coordinators.
Develop, implement and deliver injury management training to school and regional office employees.
Monitor compliance with legislation and departmental policy, e.g. all workplaces have a Rehabilitation and Return to Work Coordinator allocated to them and all workplace rehabilitation case management practices comply with departmental policies and the standard for rehabilitation as set out in Workers' Compensation and Rehabilitation Regulation 2014.
Undertake selected case management of injured or ill employees for an allocated region, in accordance with departmental priorities.
Contribute to the development, documentation and implementation of injury management policies, procedures and strategies.
To apply please attach the following:
a brief resume including contact details for 2 referees (one of whom should be your current supervisor)
a maximum 1 page written response outlining your suitability for the role referring to the key capabilities under the 'How you will be assessed' section in the attached role description.
Applications remain current for 12 months from the closing date and may be considered for appointment to identical or similar vacancies within the Department.
Applications from recruitment agencies will not be accepted.
Application Downloads