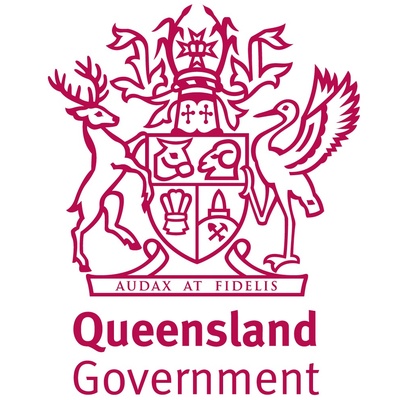 Job Reference
QLD/MER314115/19E
Closing date
June 20, 2019
Location
Brisbane - South
Type
Full-Time / Part-Time
About this job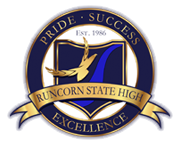 Image courtesy of Runcorn State High School
This temporary vacancy is open to Expressions of Interest and accordingly any appointment (and extension to this appointment) will not extend beyond 12 months.
You will have responsibility for leading the following activities and delivery of the following key tasks:
Lead the school department to develop, articulate and commit to a shared educational vision focussed on providing quality learning outcomes for all students.
Embed socially just practices in daily school life.
Set high standards for student and staff performance.
Actively participate in life long learning and ongoing professional development.
Form partnerships with students, parents, other government agencies, and community groups.
Be futures oriented and strategic.
Understand the legislation and policies that impact on schooling especially in relation to students and staff within the school department.
Manage the human, financial, facilities and curriculum resources of the school department to achieve goals.
A mandatory requirement of this role is:
Current full registration or current provisional registration with eligibility for full registration, as a teacher in Queensland. Information on registration requirements is available at www.qct.edu.au
To apply please attach the following:
a brief resume (maximum 3 pages) including contact details for 2 referees (one of whom should be your current supervisor)
a maximum 2 page written response outlining your suitability for the role referring to the key capabilities under "How you will be assessed".
Applicants need to be a current Queensland Government employee to be eligible to apply.
Applications from recruitment agencies will not be accepted.
Application Downloads