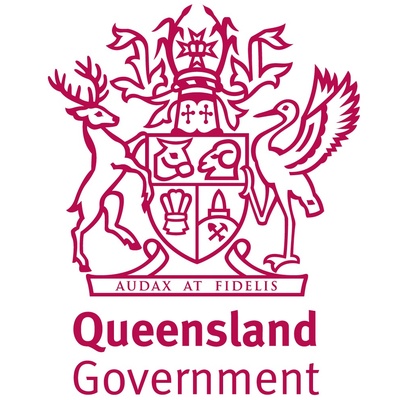 Job Reference
QLD/MER314710/19P
Closing date
July 28, 2019
Location
Brisbane - North
Type
Full-Time / Part-Time
About this job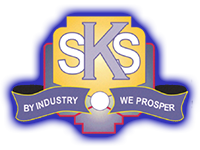 Image courtesy of Kedron State School
About the School
Kedron State School is a community school that boasts great students, great staff and enjoys the support of an active parent body. The students at Kedron State School learn in a caring community. All teachers know their children's learning abilities and continually work with key staff and families to set specific learning goals and strategies to achieve these.
About the Role
Kedron State School is seeking a wonderful Deputy Principal to continue helping the school to grow and provide an excellent foundation for students. The successful candidate will work with a friendly team of collaborative staff members.
The Deputy Principal at Kedron State School will play a vital role in:
developing the quality of teaching and learning
nurturing positive relationships between students, teachers, the community and stakeholders.
A requirement of this role is: Current full registration or current provisional registration with eligibility for full registration, as a teacher in Queensland. For more information regarding registration requirements please CLICK HERE.
To apply please attach the following:
a brief resume including contact details for 2 referees (one of whom should be your current supervisor)
a maximum 2 page written response outlining your suitability for the role referring to the key capabilities under the 'How you will be assessed' section in the attached role description.
Applications remain current for 12 months from the closing date and may be considered for appointment to identical or similar vacancies within the Department.
Applications from recruitment agencies will not be accepted.
Application Downloads