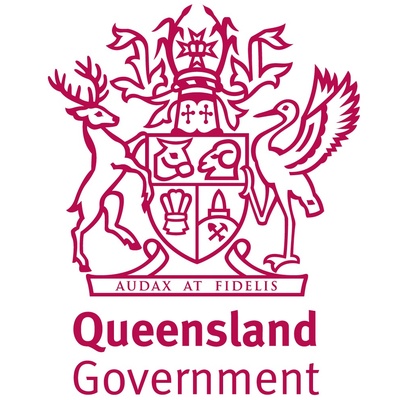 Job Reference
QLD/MER320152/19P
Closing date
August 28, 2019
Location
Brisbane - North
Type
Full-Time / Part-Time
About this job
Image Courtesy of Ironside State School
Ironside State School is a highly multicultural school and are proud to have students representing over 50 nationalities. Approximately one third of our students were born outside Australia. At Ironside our children grow up surrounded by a range of cultures, religious beliefs and languages. We believe that this environment helps our students develop tolerance, understanding and an outward looking perspective on life.
Our vision states that Ironside State School is a learner-centred community committed to excellence in education. This vision is embraced by staff, students and the wider community.
About the Role
As the Deputy Principal at Ironside State School, you will work as part of a supportive and inclusive team of 3 Deputy Principals to lead quality educational outcomes for students in the school.
Additionally, as the Deputy Principal you will have responsibility for the following:
Assist the Principal to lead the school community to develop, articulate and commit to a shared educational vision focussed on providing quality learning outcomes for all students.
Deputise for the Principal when required.
Uphold the deputy principalship as a values based, ethical and moral activity.
Embed socially just practices in daily school life.
Set high standards for student and staff performance.
Actively participate in lifelong learning and ongoing professional development.
Form partnerships with parents, other government agencies, community groups, industry and business.
Be futures oriented and strategic.
Understand the legislation and policies that impact on schooling.
Manage resources to achieve goals.
A requirement of this role is:
Current full registration or current provisional registration with eligibility for full registration, as a teacher in Queensland. For more information regarding registration requirements please CLICK HERE.
To apply please attach the following:
a brief resume (maximum 3 pages) including contact details for 2 referees (one of whom should be your current supervisor)
a maximum 2 page fit statement detailing your proven experience and vision for the role as part of the leadership team at Ironside State School, while addressing the key selection criteria under 'How you will be assessed' in the attached role description.
Applications remain current for 12 months from the closing date and may be considered for appointment to identical or similar vacancies within the Department.
Applications from recruitment agencies will not be accepted.#LI-PRIORITY
Application Downloads