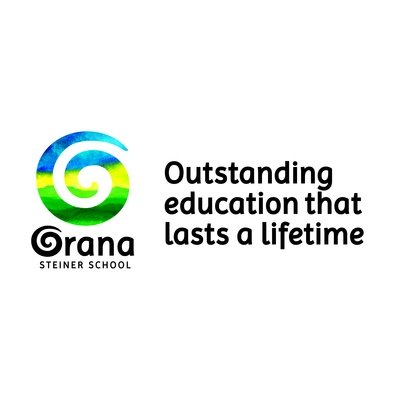 Closing date
October 11, 2019
Location
21 Unwin Place, Weston ACT, Australia 2611
Type
Full-Time / Part-Time
Contact
02 6288 4283
hr@oranaschool.com
About this job
You will need to demonstrate a genuine interest in Steiner education and a strong commitment to supporting and promoting Orana's ethos. Experience in Steiner education is not essential however a genuine interest and willingness to undertake professional learning in Steiner education is important for your success in the role.
Please make sure to include in your application a current resume and a covering letter addressing the essential criteria. Please ensure your application details your full qualifications, registrations, teaching experience and three referees.
Essential Criteria:
Formal teaching qualification.
Current registration with the ACT Teacher Quality Institute (TQI) and Working With Vulnerable People (WWVP).
Enthusiasm and dedication to the Steiner curriculum.
A commitment to supporting and promoting Orana's ethos.
Positive attitude towards children and a love of teaching.
Flexibility to teach various subject areas across a range of classes.
Interpersonal and communication skills of a high standard.
Demonstrated ability to work collaboratively and inclusively.
Excellent organizational skills.
Please send your application to: hr@oranaschool.com. For further information, please email or phone 02 6288 4283 and ask to speak with HR.