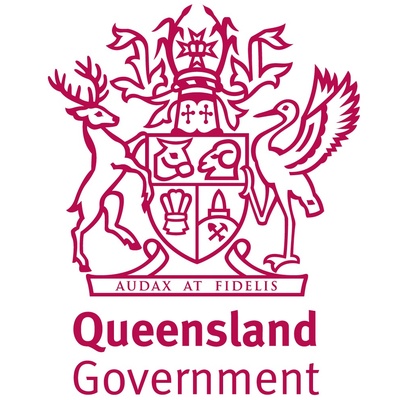 Closing date
September 26, 2019
Location
Darling Downs - Maranoa
Type
Full-Time / Part-Time
About this job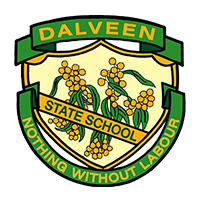 Image Courtesy of Dalveen State School
About Dalveen State School
Dalveen is a small rural town in the Southern Downs Region, Queensland, 125km south of Toowoomba, and 200km south west of Brisbane. The school currently has enrolment numbers of 9 students from Prep - Year 6.
Dalveen State School has a highly committed teaching and support staff that provide a caring and supportive environment for children to learn and grow in. All are working together to provide an exceptional education for each child. Our core focus is on literacy and numeracy. The academic curriculum is complemented by a range of musical, sporting and extra-curricular activities that allow all of our students the opportunity to achieve success on a daily basis.
We at Dalveen State School understand that education does not just happen within the context of a school, but happens in partnership with parents and community members. The school enjoys excellent support from the active P&C and the wider community. All at Dalveen are living the school's vision "Together, creating successes and building our future".
Your Role
As the Principal you will have responsibility for the following:
Lead the school community to develop, articulate and commit to a shared educational vision focussed on providing quality learning outcomes for all students.
Uphold the principalship as a values based, ethical and moral activity.
Embed socially just practices in daily school life.
Set high standards for student and staff performance.
Active participants in life long learning and ongoing professional development.
Form partnerships with parents, other government agencies, community groups, industry and business.
Futures oriented and strategic.
Understand the legislation and policies that impact on schooling.
Manage resources to achieve goals.
To apply please attach the following:
a brief resume including contact details for 2 referees (one of whom should be your current supervisor)
a maximum 2 page written response outlining your suitability for the role referring to the key capabilities under the 'How you will be assessed' section in the attached role description.
Applications remain current for 12 months from the closing date and may be considered for appointment to identical or similar vacancies within the Department.
Applications from recruitment agencies will not be accepted.
Application Downloads