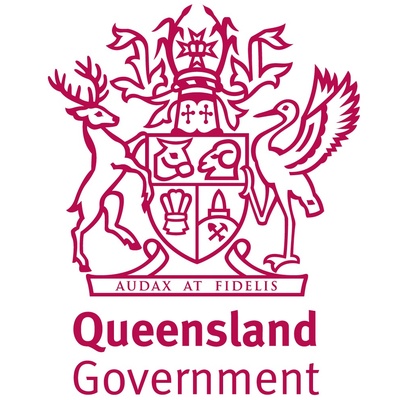 Job Reference
QLD/NCR321467/19T
Closing date
September 26, 2019
Location
Moreton Bay - South,Sunshine Coast
Type
Full-Time / Part-Time
About this job
The positions will be based at our following Regional Offices:
Maryborough
Maroochydore
North Lakes
As the Guidance Officer you will:
work collaboratively as part of the Regional Student Engagement and Wellbeing Team to assist schools to re-engage students who are disengaged from school and support schools to address the needs of students exhibiting the most complex and challenging behaviours within the school setting
provide advice, recommendations and advice to regional leaders, school leadership teams, teachers and the school community about enhancing outcomes for students with significant behavioural difficulties or who have disengaged or are at significant risk of disengaging from education
provide policy advice, targeted training programs and staff information sessions in order to build capacity of staff to recognise, respond to and make educational adjustments and interventions to keep students engaged with the curriculum in a learning environment and to reduce the number and length of school disciplinary absences
provide advice to the manager on exceptional funding requests
provide information, resources, training materials and advice that is centred on evidenced based interventions
initiate reengagement strategies with families in consultation with schools, alternative education and training providers, and support agencies
develop strong partnerships and work with a range of government agencies, non-government agencies and community groups to develop collaborative solutions to providing support and re-engaging children and young people into education, training or employment.
To apply please attach the following:
a brief resume including contact details for 2 referees (one of whom should be your current supervisor)
written evidence of your skills with specific reference to the selection criteria (maximum two pages) with a response focused on the duties of the position detailed above.
Applications remain current for 12 months from the closing date and may be considered for appointment to identical or similar vacancies within the Department.
Applications from recruitment agencies will not be accepted.
Application Downloads