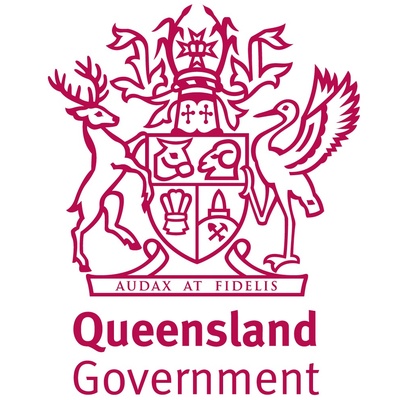 Job Reference
QLD/NCR323205/19P
Closing date
September 26, 2019
Location
Moreton Bay - South
Type
Full-Time / Part-Time
About this job
This role is Temporary Part-Time 0.36FTE (28 Hours Per Fortnight). The salary rate above and in the role description reflects 0.36FTE.

Image Courtesy of Pine Rivers State High School
Pine Rivers State High School first opened in 1964 and has maintained a reputation for excellence in education within the local community. Our diverse curriculum and wide range of co-curricular activities provide multiple pathways for students to pursue excellence. This is embodied in our school motto, 'By different ways to excellence'.
About the Role
As the Teacher Aide you will contribute to the provision of a quality educational service by assisting and supporting teachers with the preparation and enhancement of learning materials and associated activities.
As the Teacher Aide at Pine Rivers State High School, you will have the following skills and attributes:
Demonstrate a friendly, approachable and efficient manner.
Must be highly reliable and have effective time management skills.
Communicating effectively and displaying high level of interpersonal skills to function as an effective team member.
Displaying confidentiality, tact, reliability and sensitivity to students and their families.
Clerical assistance duties including photocopying teaching materials, collation of exam papers.
Demonstrated ability using OneSchool and Compass will be highly regarded.
Please refer to the attached role description for a further list of position responsibilities.
To apply please attach the following:
a brief resume including contact details for 2 referees (one of whom should be your current supervisor)
a maximum 2 page written response outlining your suitability for the role referring to the key capabilities under the 'How you will be assessed' section in the attached role description.
Applications remain current for 12 months from the closing date and may be considered for appointment to identical or similar vacancies within the Department.
Applications from recruitment agencies will not be accepted.#LI-PRIORITY
Application Downloads