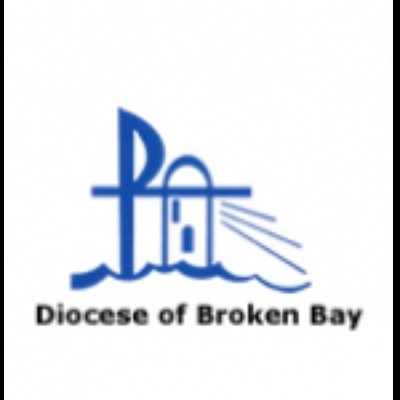 Closing date
October 18, 2019
Location
Pennant Hills NSW, Australia
Contact
02 9847 0596
hr@dbb.catholic.edu.au
About this job
The Director of Schools invites applications for the position of Religious Education Coordinator at Our Lady of Dolours, Chatswood
As a member of the school leadership team, the Religious Education Coordinator shares responsibility for the development of the Catholic life of the school, leadership of its vision, mission and strategic priorities and contribution to the management of the school.
To be considered for this role, you will be able to demonstrate that you are an effective leader who:
* is a practising Catholic with a sound understanding of, and commitment to Catholic education;
* demonstrates evidence of quality leadership experience in Catholic education;
* proficient in teaching and the development of classroom programs for Religious Education;
* builds and maintains a challenging and innovative learning environment;
* demonstrates positive relationships with students, staff, parents and clergy;
* is able to lead an inclusive and collaborative school community;
* able to demonstrate effective organisational and administrative skills
* ensures that school processes meet system, NESA and legislative processes.
You will need to have a Masters level qualification with substantive study in Religious Education, Theology and Catholic Educational Leadership OR a commitment to undertake further study.
APPLICATION PROCESS
Applicants are required to fill out the Religious Education Coordinator Application Package attached and return it via email to hr@dbb.catholic.edu.au. A school profile is also attached.
For further information, or assistance with the application process please contact the recruitment team on 9847 0596