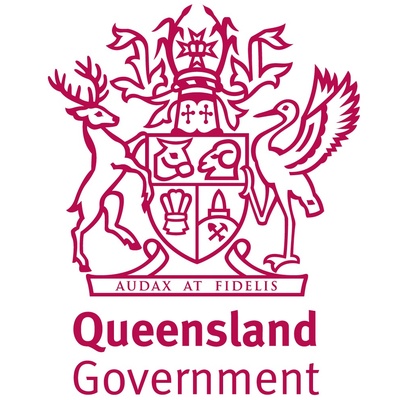 Job Reference
QLD/SER325870/19P
Closing date
October 24, 2019
Type
Full-Time / Part-Time
About this job
Image courtesy of Norfolk Village State School
Our school provides a whole school approach to inclusion for students with a diverse learning needs. As the Head of Student Services, (HOSES), you will lead a dynamic team of teachers and teacher aides from Prep - Year 6 to support students flourish in our school setting.
You will play a major role in our trauma-informed practices including our Engine Room program for students who have experienced complex trauma. You will lead our whole school differentiation processes supporting community stakeholders, organisations and allied health professionals work alongside our students and their families.
As a vital member of our Executive Leadership Team, you will work in partnership with school leaders to ensure our diverse learners flourish.
As the Head of Special Education Services, you will:
focus on educational leadership, participating in delivering the vision of State Schools Division
develop the quality of teaching and learning
nurture positive relationships between students, teachers, the community and stakeholders.
A mandatory requirement of this role is:
Current full registration or current provisional registration with eligibility for full registration, as a teacher in Queensland. Information on registration requirements is available at www.qct.edu.au
To apply please attach the following:
a brief resume including contact details for 2 referees (one of whom should be your current supervisor)
a maximum 2 page written response outlining your suitability for the role referring to the key capabilities under the 'How you will be assessed' section in the attached role description.
Applications remain current for 12 months from the closing date and may be considered for appointment to identical or similar vacancies within the Department.
Applications from recruitment agencies will not be accepted. #LI-PRIORITY
Application Downloads