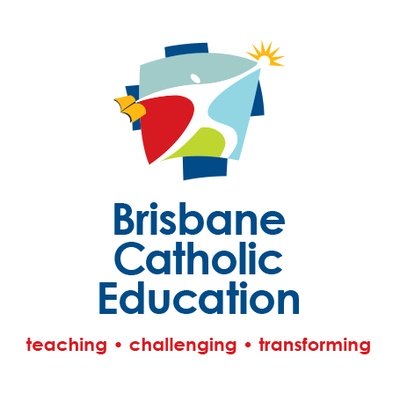 Job Reference
06781_09/10/19
Closing date
October 21, 2019
Location
243 Gladstone Road, Dutton Park Queensland, Australia 4102
About this job
St Josephs Catholic Primary School is a co-educational school, situated on 4.5 hectares with sweeping mountain views, with a current enrolment of 636 students. St Josephs School, in strong partnership with the parish priest and parish community, is recognised for proudly offering quality, inclusive, Catholic Education. As the school has grown and changed it has continued to build on the traditions established by the early community of St Joseph's. A spirit of justice and love for all still flows through the total school community and is further strengthened by the traditions established by the parents and staff members over the past thirty-three years, living the school motto of "Jesus in Each Other.

Visit our school website here
Brisbane Catholic Education welcomes applications from suitably qualified, experienced and committed applicants who wish to apply for this senior leadership position within the Archdiocese of Brisbane. This position requires significant leadership within the Catholic school community as part of a large and dynamic educational ministry of the Catholic Archdiocese of Brisbane.
Estimated Start Date: Commencing January 2020
Initial Contract Period: Initial 5 year contract phase with a further 5 years subject to satisfactory performance in the role
Classified Salary and Range: Currently $115,909 to $121,610 gross per annum plus Super
Campus: Primary - Enrolments 661
General Terms & Conditions of Employment: In accordance with the Catholic Employing Authorities Single Enterprise Collective Agreement - Diocesan Schools of Queensland 2015-2019.
NB: The Eligibility and Selection Criteria and Confidential Statement proformas for this position are provided as attachments, and should be downloaded from this webpage prior to the commencement of your application (see below).
Contact Person: Amanda Hernandez
Contact Telephone Number: (07) 3033 7469
Contact Email: amanda.hernandez@bne.catholic.edu.au
The successful applicant may be required to undertake teaching duties as part of this role.
This position involves working with children. The appointment of successful applicants will be subject to satisfactory employment screening for child related employment in accordance with the law.