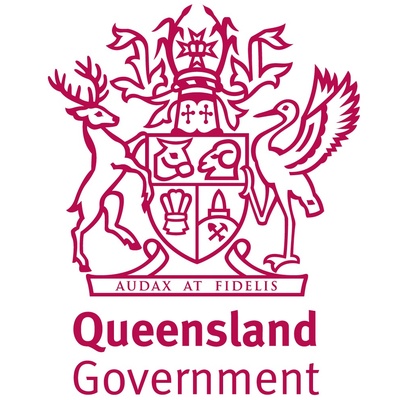 Job Reference
QLD/MER326211/19E
Closing date
October 25, 2019
Location
Brisbane Inner City,Brisbane - North,Brisbane - South,Brisbane - East,Brisbane - West
Type
Full-Time / Part-Time
About this job
This temporary vacancy is open to Expressions of Interest and accordingly any appointment (and extension to this appointment) will not extend beyond 12 months.
The Metropolitan Region is seeking current school leaders who are interested in building their professional and personal capabilities through relieving in school leadership roles across the region.
Your EOI will demonstrate your willingness to be considered for these positions that will arise, from time to time, for vacancies of four (4) weeks to twelve (12) months. In every instance, applicant details will be referred to for vacancies that arise. To keep your application current you will need to register your interest through the Smart Jobs EOI process each term.
Selection may be based solely on the information you provide, or may include a conversation with the Regional Director, Assistant Regional Director or Lead Principal and may include an interview involving a community member. This will be dependent on the length of the vacancy and nature of the role.
Submission of an EOI does not guarantee an opportunity and consideration to a range of strategies that may be progressed including - Aspirant Leadership, Coaching and Mentoring programs; required placement; and stand-alone EOI process. Please direct any queries to metro.recruitment@qed.qld.gov.au
This EOI will be advertised each term for roles coming up in the following term.
A requirement of this role is:
Current full registration or current provisional registration with eligibility for full registration, as a teacher in Queensland. For more information regarding registration requirements please CLICK HERE.
To apply please attach the following:
a brief resume including contact details for 2 referees (one of whom should be your current supervisor)
responses to the online questionnaire (the questionnaire will open after you have clicked apply and entered your personal details).
*Please note - for this EOI, no FIT statement is required.
Applicants need to be a current Queensland Government employee to be eligible to apply.
Applications from recruitment agencies will not be accepted.
Application Downloads