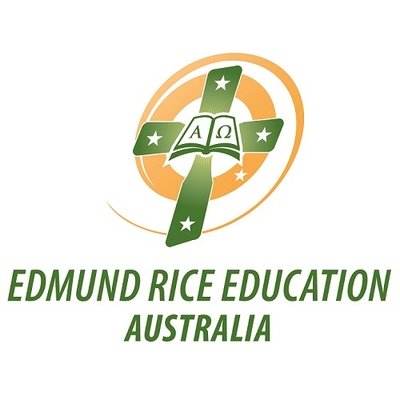 Closing date
October 30, 2019, 4 p.m.
Location
Melbourne VIC, Australia
Contact
The Executive Director
(03) 9426 3205
recruitment@erea.edu.au
About this job
Edmund Rice Education Australia (EREA) is comprised of fifty four schools across Australia charged with implementing the vision of EREA as articulated in the Charter for Catholic Schools in the Edmund Rice tradition. With the advent of new Strategic Directions in 2020, EREA is seeking to appoint an experienced leader to fill this senior leadership position.
The successful applicant will be experienced leader with the relevant qualifications to satisfy the selection criteria for this key position.
An Application Form and Information Package outlining the Selection Criteria and key responsibilities for the position can be obtained from the EREA website at www.erea.edu.au or by contacting Bryan Rodgers on (03) 9426 3217 or email: recruitment@erea.edu.au
All applicants will be subject to EREA and legislative screening procedures and will be required to authorise such checks and provide identification. These checks are consistent with EREA's commitment to child protection policies and procedures.
Applications can be emailed to The Executive Director at recruitment@erea.edu.au or posted to:
The Executive Director
Edmund Rice Education Australia
PO Box 91
RICHMOND VIC 3121
Applications close 4.00pm on Wednesday, 30 October 2019.
Edmund Rice Education Australia is committed to ensuring the safety, wellbeing and dignity of all children and young people.
Aboriginal and Torres Strait Islander people are encouraged to apply.
Edmund Rice Education Australia is an Equal Opportunity Employer.