Tech Q&A: Graeme Breen
---
Each month we undertake a Q&A exchange with a different school ICT coordinator. For our June edition we spoke to Mountain Creek State High School's Graeme Breen.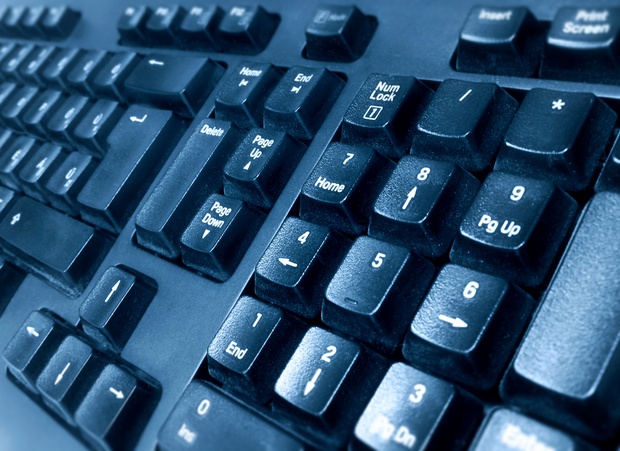 Our most exciting development in ICT this year is... our school being one of five schools nationally to receive ...
---
This story appeared in the June 2014 edition of Australian Teacher Magazine.