Success comes pouring in
---
When Australian Teacher Magazine spoke with Frank Fogliati two years ago, his Black Mountain School students were buzzing on a high, having just met the Duke and Duchess of Cambridge as they completed their formal meander around the country.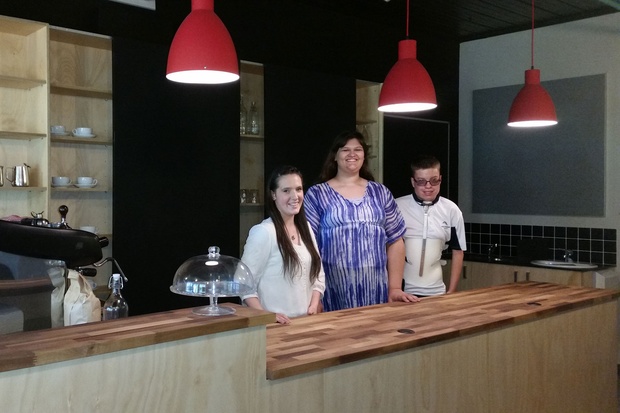 Cups of coffee come with a difference at Black Mountain School's newly opened SixDegrees Cafe.
But chat with the dedicated ACT principal today and it's clear that same buzz is back with a vengeance. ...
---
This story appeared in the March 2016 edition of Australian Teacher Magazine.