School's 'Build a Bike' program hooks kids on English
---
Call it a delightful plot twist or a nifty curl of the curriculum, but English studies looks a little different at Wyndham College.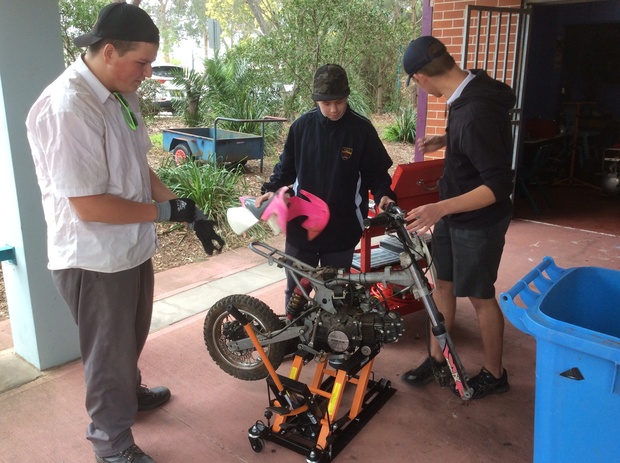 For a start, classes involve fiddling with motorbike parts, lessons on engine combustion and a fair spattering of grease. ...
---
This story appeared in the April 2018 edition of Australian Teacher Magazine.