Aboriginal culture is 'everybody's business' principal says
---
Indigenous culture is not merely an afterthought or a box to check at Queanbeyan Public School in New South Wales.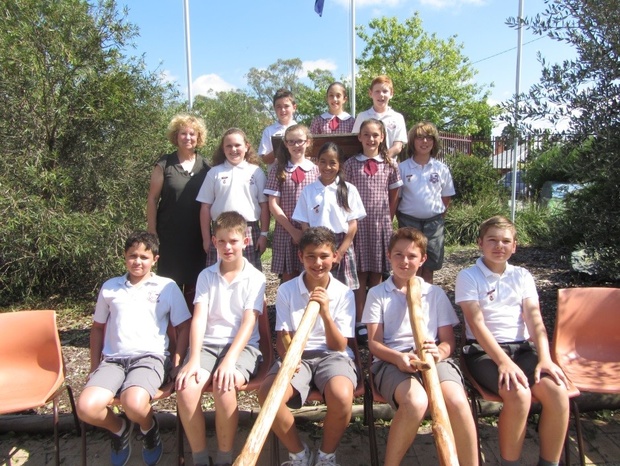 Rather, it reverberates through the grounds as if the heartbeat of the school community.
The first thing students hear ...
---
This story appeared in the May 2018 edition of Australian Teacher Magazine.