How to make your staff meetings worth attending
---
Most of us consider meetings to be boring, ineffective and frustrating so why do we even bother? Here are a few ideas on doing things differently.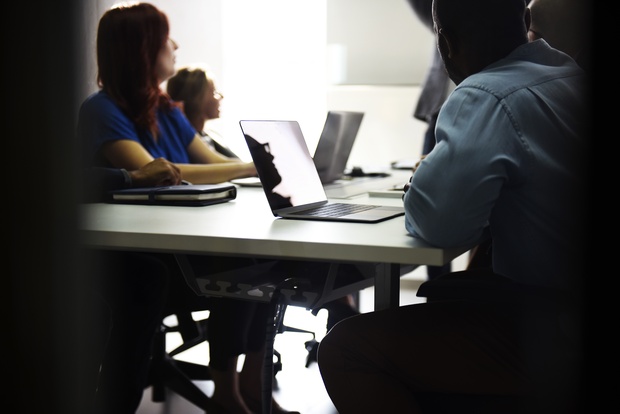 The world's richest person recently initiated a conversation about a subject that no one ever really wants to talk ...
---
This story appeared in the Term 2 2018 edition of LeadershipEd.