Dandenong EAL program leaves no child behind
---
With 89 per cent of students coming from non-English speaking backgrounds, and many of those from war-torn countries, refugee camps or situations with limited access to education, you could say Dandenong North Primary School is on the back foot. Despite difficult circumstances however, the school has gained a reputation for innovation and excellence.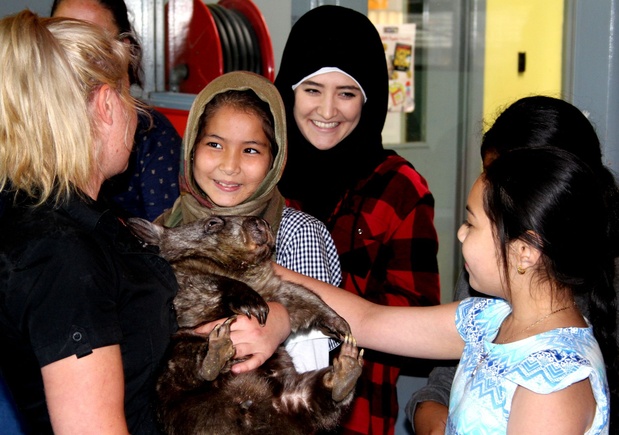 It's 9.05am and you're getting your Year 3 students settled for the day. You're quietly excited about the lesson ...
---
This story appeared in the Term 2 2018 edition of LeadershipEd.