Alpaca therapy program gets spectacular results
---
Graham Maskiell thinks he might be onto something quite revelationary for special education. And it has nothing to do with speech therapy sessions, targeted language programs or dimmed classrooms stripped of anxiety-provoking props.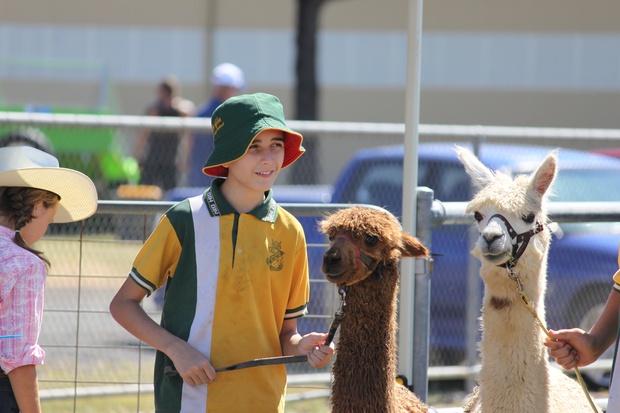 Rather, his excitement involves a squad of long-necked, fleecy animals.
Alpacas, to be precise.
The devoted educator from Gin ...
---
This story appeared in the August 2018 edition of Australian Teacher Magazine.