Exclusive: Former Kambala principal speaks out following defamation case
---
The ex-principal at the centre of the Kambala School defamation case has broken her silence to speak exclusively to EducationHQ, shedding new light on the case.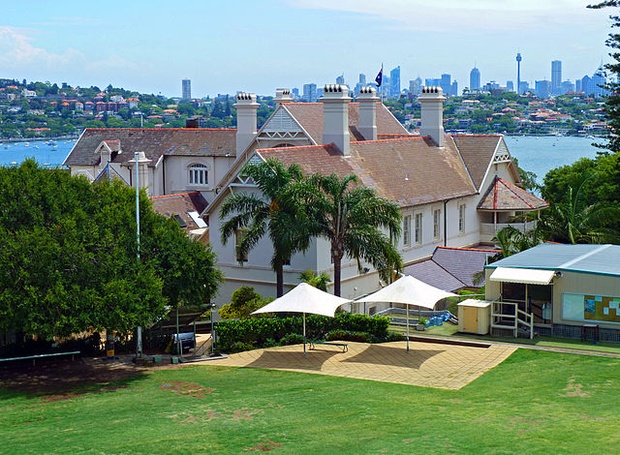 Kambala girls' school in Sydney. PHOTO: Wikimedia Commons
Kambala settled out of court last month, and was forced to issue an apology to former principal Debra Kelliher over ...