Every month, we try and pick the most interesting figure in this crowded field for a full-page Q&A in Australian Teacher Magazine.
To help you stay abreast of today's influential education figures, we've collected a few standout interviews from our recent editions here.
---
5. Professor John Hattie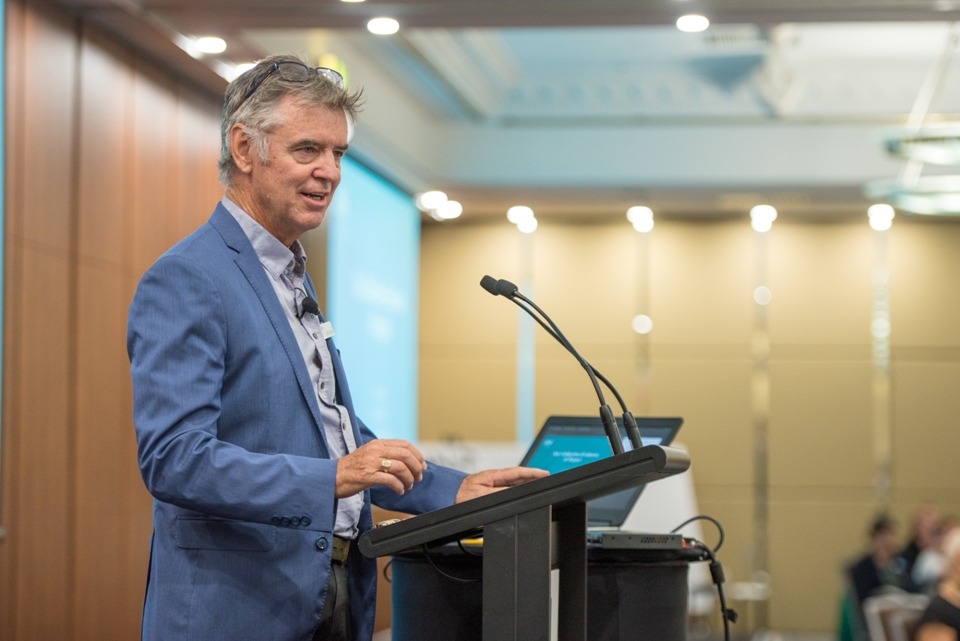 Rockstar education researcher John Hattie is perhaps the most well-known figure in Australian education. The AITSL chair and Melbourne Educational Research Institute director is influential, charismatic and divisive.
He told us about his ongoing Visible Learning research, the importance of high expectations and the need to "reboot" Australian education.
Key quote:
"I'm terrified that the next study will show the model's wrong, and I want to be the first to show that. And so that's what kind of keeps me going, that thrill of the discovery."
4. Dorothy Hoddinott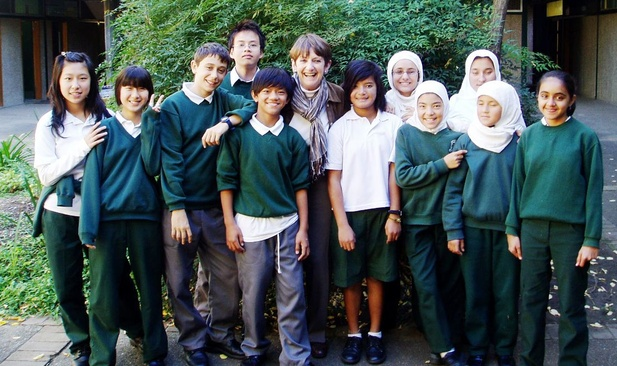 Former school principal Dorothy Hoddinott has spent her life championing human rights for refugee and asylum seeker students. 
Unsurprisingly, she has found it difficult to slow down in retirement and remains actively involved in refugee advocacy. In conversation with Australian Teacher Magazine, she reflected on a long and laudable career.
Key quote:
"I've just been very, very fortunate in my life to have had all of these opportunities, and been able to help other people in a significant way, not just to drop a coin into a cup, but to actually drop a whole life into people's cups."
3. Adjunct Professor Rosa Storelli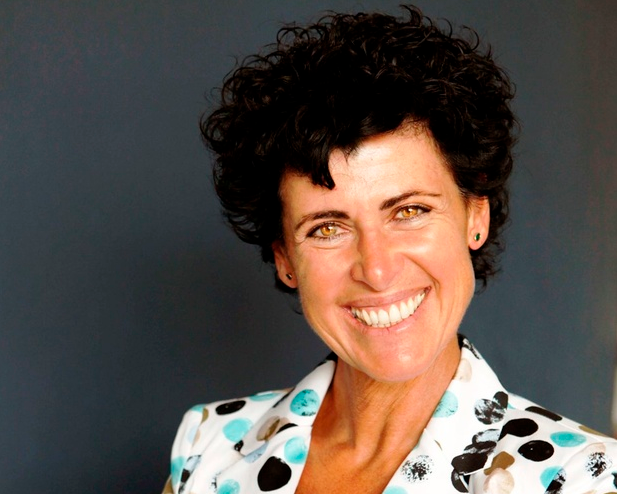 La Trobe University's Rosa Storelli's career has taken her through a series of Australia's most prestigious grammar schools, but she never forgot her working class roots.
She told us about that tension, the need for young leaders to understand "their authentic self" and the power of disruption.
Key quote:
"I encounter people with a terrible sense of entitlement and privilege ... The more entitled you think you are, the less you appreciate things. They get very used to wealth and power and authority and think therefore things go their way all the time. I don't have time for that."
2. Professor Yong Zhao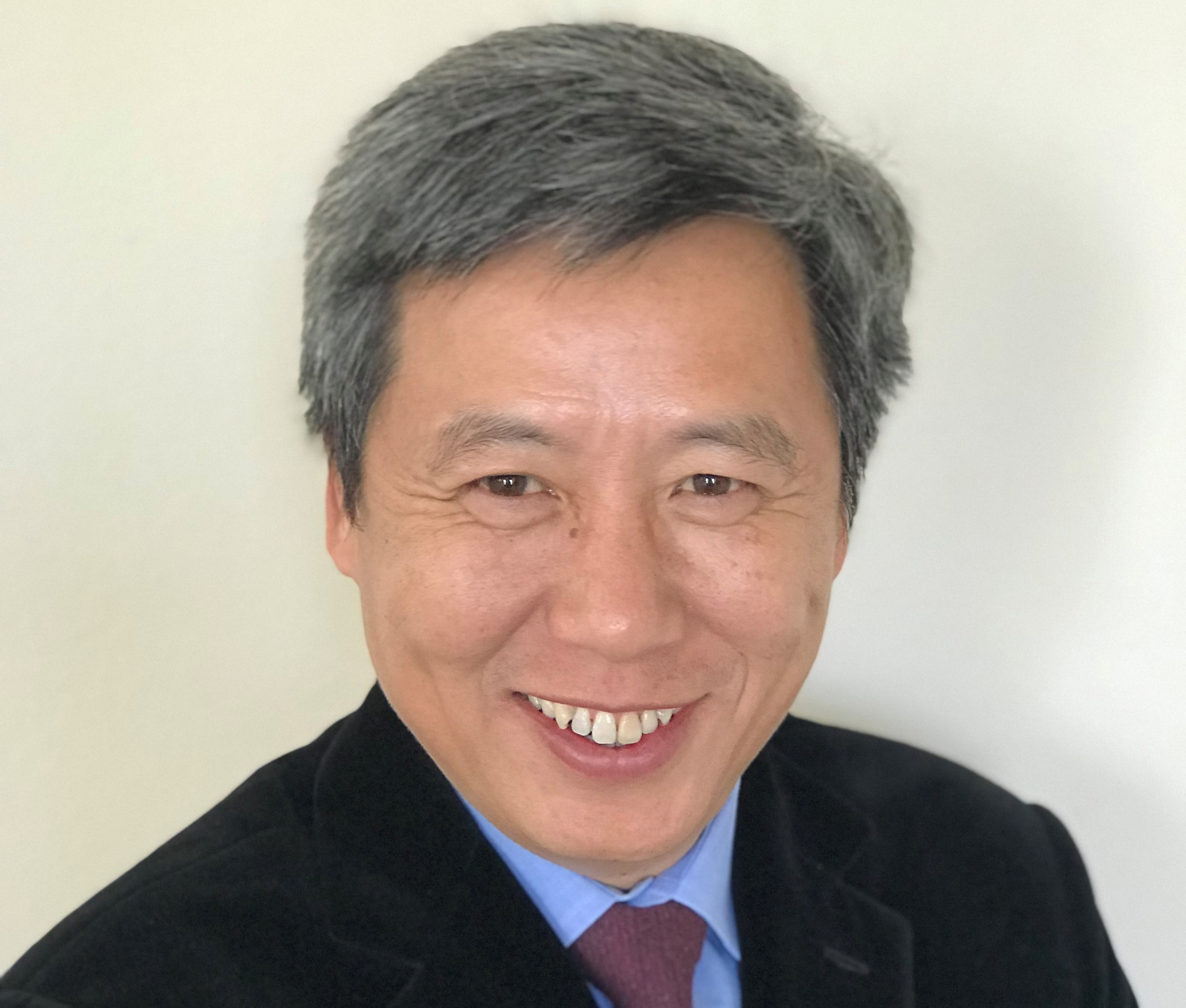 Distinguished academic and intercontinental education heavyweight Professor Yong Zhao has authored more than 100 articles and 30 books in his career.
We spoke to him about his upbringing, his career and the state of education in Australia and abroad.
Key quote:
"Curiosity is what drives people and I always wanted to know [more]. When I was in my little village, I wanted to know what was outside, what was beyond those mountains. I was reading and imagining what city life was like. [It was the] same thing when I was teaching in China, I thought, 'I want to know what American teaching is like'..."
1. Dr Judy Willis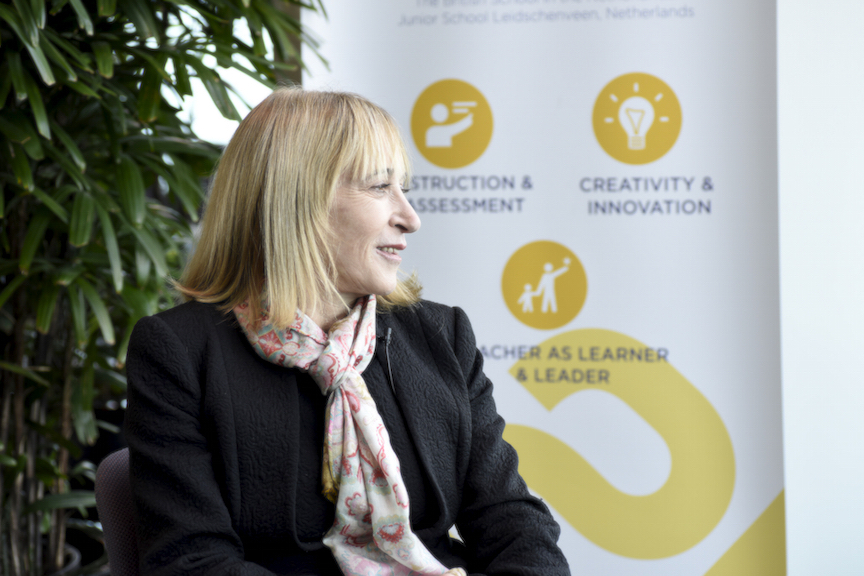 From neurologist to teacher to professional speaker, Judy Willis' career path has been anything but conventional.
The US thought leader combines neurological know-how and an empathetic touch in the classroom, with much of her work focusing on instilling joy in students. In a lengthy interview, she explained to us how teachers can get the most out of kids.
Key quote:
"... I felt it would be inappropriate for me to tell teachers what to do if I hadn't walked in their shoes. So to be real I became a teacher, I went to school and got my masters and credentials, and through ten years of teaching elementary and secondary school, I tried to apply and see the effectiveness of the ideas I had..."