We've reported on countless memorable, Indigenous-focused projects at EducationHQ over the years. From creative classroom activities to crucially important programs, we've assembled some of our favourites here.
---
5. Students connect with culture through didgeridoo craft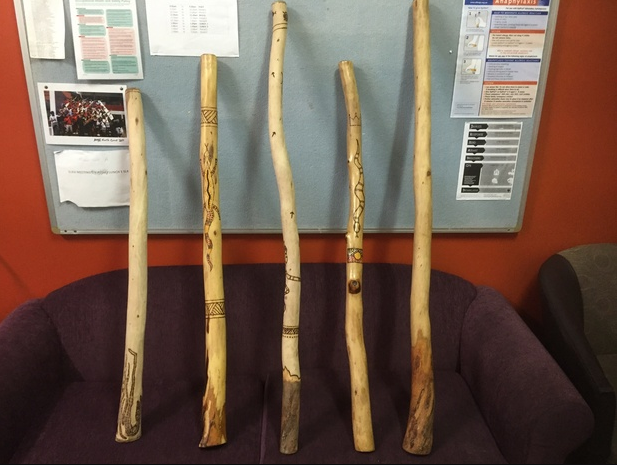 In a brilliant project combining woodwork, music and cultural education, Coffs Harbour High School students crafted didgeridoos and learnt to play them.
Gumbaynggirr elder and student learning support officer Mervyn Bolt told Australian Teacher Magazine that he never had the opportunity to learn the instrument as a boy.
 "I grew up in a time when we were scared to do that, to practice culture and that because the welfare people would take us away," he said.
"So I never learned to do that."
4. Jumper project gets kids excited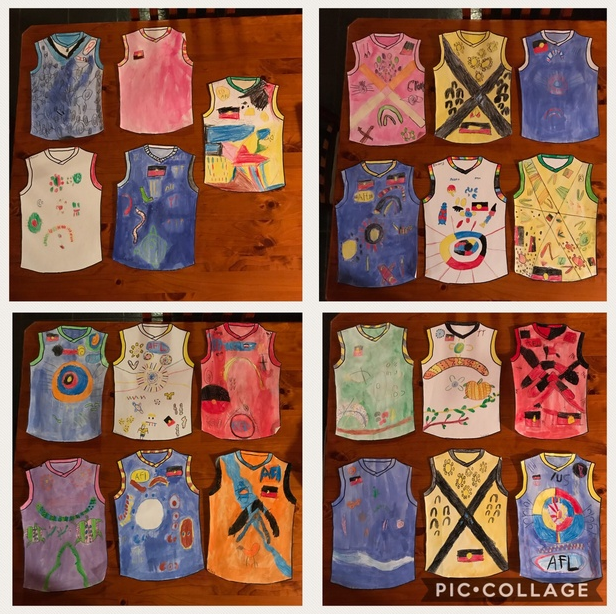 Sharonlee Kritzki got her footy-mad class of Year 1 and 2 students engaged with Indigenous culture by having them design Aussie rules guernseys.
Inspired by the beautiful guernsey variants worn by AFL players during the annual Indigenous round, students integrated Indigenous symbols and stories into the design of their guernseys.
One boy, Kritzki said, even brought his project to life at home with a singlet and a set of his mum's textas.
3. Using dance to learn Indigenous cultures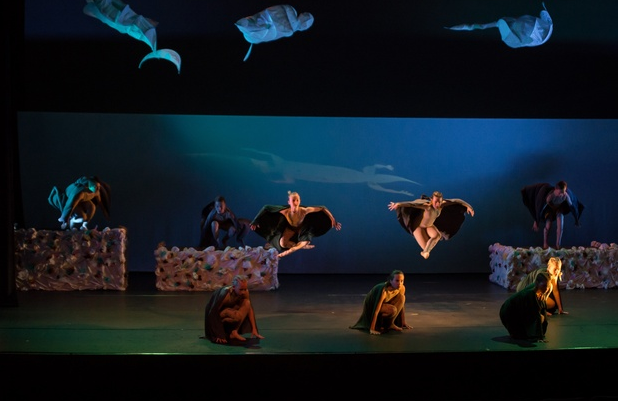 Dance teacher Judy Hendrickse set out to teach her students about diversity and cultural respect through the medium of dance.
Inspired by a trip to One Arm Point in the Kimberley, Hendrickse explored the links between Aboriginal and Balinese cultures in her performance, titled Emerging.
"The commonalities were just really amazing, every time we met we would just get goosebumps because there was this real sense of connectedness," she said. 
2. Innovative Indigenous STEM camps explode in popularity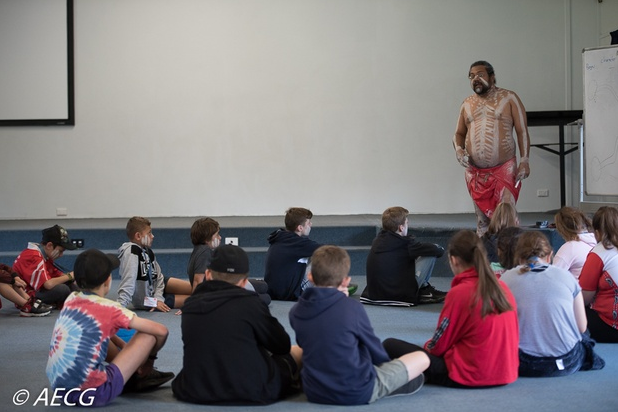 A program of culturally-infused STEM camps struck a chord in New South Wales last year, with providers unable to meet the booming demand.
On the camps, students learnt about maths and science through the lens of Aboriginal culture, with emphasis placed on the great contributions of Indigenous Australian to STEM fields throughout history.
As much as the camps were about STEM, they were also about cultural identity. Aboriginal Education Consultative Group (AECG) head Cindy Berwick told Australian Teacher Magazine that parents had reported their kids coming back with greater respect for themselves and their culture.
1. Classroom project helps to revive forgotten language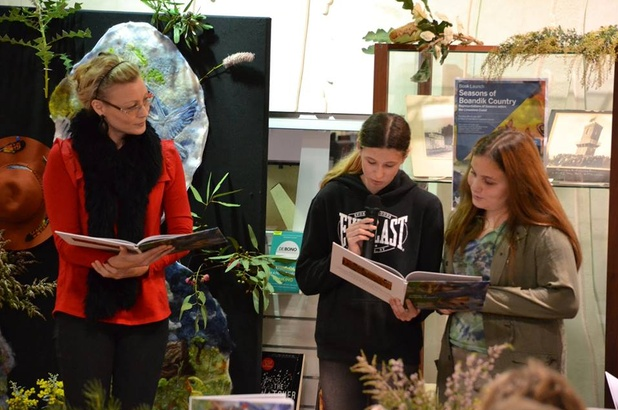 Some projects aim to educate, engage or even just distract students – few have goals as lofty as the revival of an Indigenous language.
Year 8 students at Grant High School aimed to do just that when they wrote, illustrated and launched their very own picture book, Seasons of Boandik Country.
The book features felt representations of the six Boandik seasons as well as a selection of poetry in the Bunganditj language.
Ten per cent of the profits from all sales were donated to the Boandik Language Reclamation Committee.