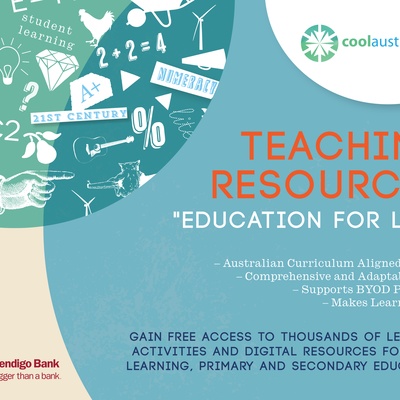 Resource files
.pdf
Teacher Worksheet - Using Fire to Manage Country
Students investigate how Indigenous Australians use fire to manage the savanna. They build an understanding of how traditional fire management practices, including mosaic burns, are conducted. Students compare cool burns with the more damaging wildfires that occur later in the season. At the conclusion, they are able to explain how traditional fire management is used to protect the ecology of the savanna.
.pdf
Student Worksheet: Using Fire to Manage Country
Student and classroom organisation: Step 1 - See, Think, Wonder Students complete the See, Think, Wonder visual thinking tool on the Student Worksheet. It encourages students to make careful observations and thoughtful interpretations. It helps stimulate curiosity and sets the stage for inquiry. Step 2 - Watch the cool burning videos As a class, view the video 'Historical burning'.