eSmart Solutions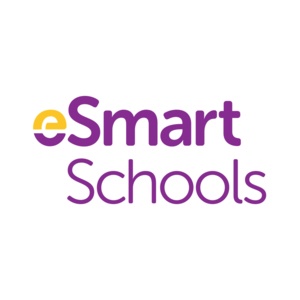 Resource Description
Over the past two decades, our lives have been transformed by a digital revolution, opening up a world of possibilities.
Children are the greatest beneficiaries of the digital era and are learning to navigate the online world at a younger and younger age.
However exploring the world wide web is not without risk.
When interacting in an online environment children need to be educated on what to do if they are exposed to age-inappropriate content; encounter cyber bullying; or when they might be putting their privacy at risk.
The eSmart Digital Licence has been designed for use in environments where children learn and play, to support and celebrate digital inclusion and online knowledge for the whole community – at home, at school, and at the library. If you are a teacher wishing to purchase the Digital Licence for your class, please select the For Teachers purchase option. For parents who wish to purchase the Digital Licence, please choose For Parents.