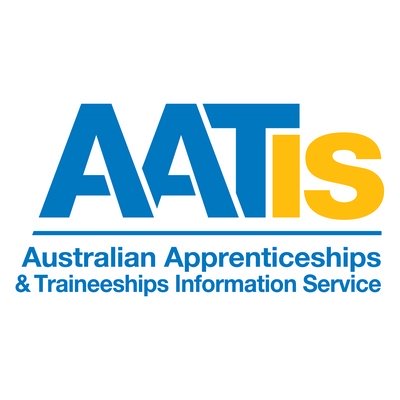 Resource files
www
My Gain - YouTube channel
Uploaded Click through to view over 100 very short Australian Apprenticeships - My Gain videos highlighting how current apprentices and trainees found their jobs.
www
AusAppPathways
Uploaded AusAppPathways is a new app that helps students at the beginning of their career research to explore the many apprenticeship and traineeship pathway options. The app allows students to browse from general industry options to apprenticeship and traineeship occupation information, saving and sharing their ideas as they go.
Australian Apprenticeships
Australian Apprenticeships cover both traditional apprenticeships, plus traineeships. To get further information on what can be done as an apprenticeship or traineeships in your state or territory, take a look at the AAPathways website.