Video - How are Chickens Raised for Meat in Australia? Chicken Welfare in the Meat Industry.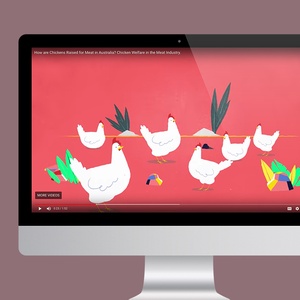 Resource Description
This video explains how chickens are reared for meat production in Australia, and outlines the associated welfare issues. It is ideal for educating secondary school students on the animal protection issues raised by meat chicken farming.
www.voiceless.org.au