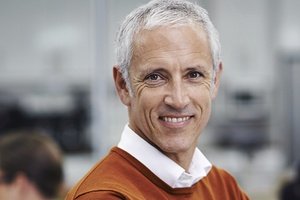 Community
Applying the latest research is just a matter of course
At the Melbourne Graduate School of Education, we provide education professionals with the knowledge needed to transfer cutting edge research and theory into real world skills.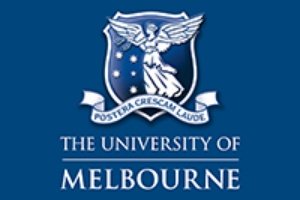 Community
Be part of a whole new class of teachers
The online, part-time Master of Clinical Teaching from the University of Melbourne's Graduate School of Education is the only course of its kind in Australia and draws on cutting edge research and insights.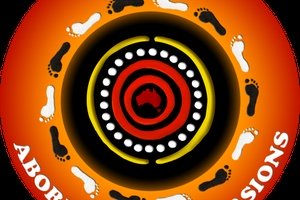 Incursion
Koomurri Aboriginal Incursions
Koomurri are Australia's No.1 Aboriginal incursions education team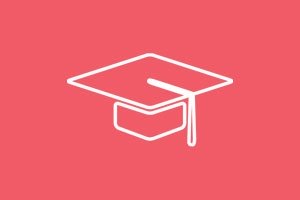 EducationHQ is pleased to extend an invitation to schools to become a part of our school directory. Take ownership of how your school is presented to a nationwide audience. Start building its profile today. Join the growing group of schools that are already involved.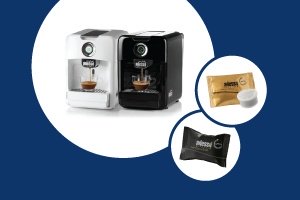 Get your daily coffee free for the year. Do you have something to share with the education community? You could win an Adesso Espresso Mini, plus a year's supply of Adesso coffee.
Indigenous Education is an important area for students. Find a lesson for your class.
Integrate sustainability into your classes. Explore our sustainability resources and find the perfect one for your students.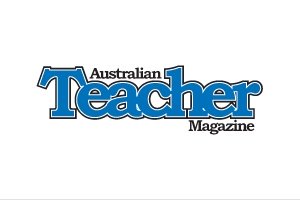 Read the biggest education stories of the month in the current issue of Australian Teacher Magazine – in print, online or on your tablet.