Stories from the community
---
Latest from the directory
---
---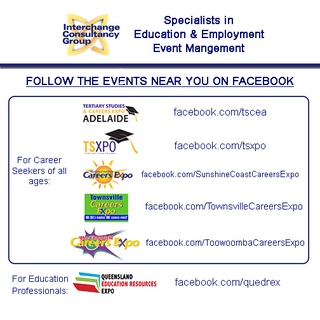 Business
Interchange Consultancy Group (est. 1995) is a professional event management company specialising in the organisation of education, training and employment exhibitions. With over thirty years of combined experience in the fields of college management, training and development, school teaching, career counselling and education marketing, our goal is to ensure the ideal forum is provided at each expo for visitors to meet with an impressive range of organisations and access vital information that will lead towards making the right career decision. For a full schedule of the annual Interchange Expos visit www.careersevent.com.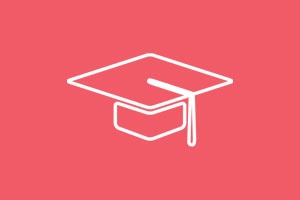 EducationHQ is pleased to extend an invitation to schools to become a part of our school directory. Take ownership of how your school is presented to a nationwide audience. Start building its profile today. Join the growing group of schools that are already involved.
Indigenous Education is an important area for students. Find a lesson for your class.
Integrate sustainability into your classes. Explore our sustainability resources and find the perfect one for your students.