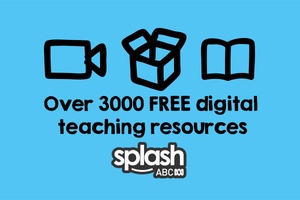 Community
3000 FREE digital teaching resources
ABC Splash has over 3,000 digital resources to help with your lesson plans for Foundation to Year 10. Resources include educational videos, articles, games, interactives, and even apps for your tablet. They're all mapped to the Australian Curriculum and free!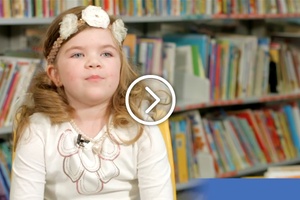 Feature
What is the MS Readathon?
The MS Readathon encourages participants to raise funds by reading and gaining sponsorship from family and friends.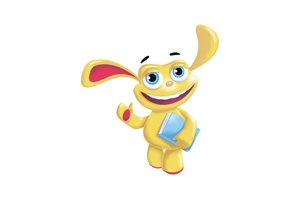 Celebrating its 36th year, the MS Readathon is Australia's longest-running and most respected reading-based fundraiser which has fostered a love of reading in generations of Aussies, fuelling their desire to make a difference to the lives of Australians living with multiple sclerosis (MS).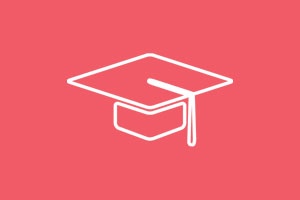 EducationHQ is pleased to extend an invitation to schools to become a part of our school directory. Take ownership of how your school is presented to a nationwide audience. Start building its profile today. Join the growing group of schools that are already involved.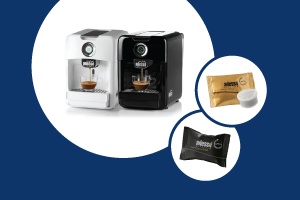 Get your daily coffee free for the year. Do you have something to share with the education community? You could win an Adesso Espresso Mini, plus a year's supply of Adesso coffee.
Indigenous Education is an important area for students. Find a lesson for your class.
Integrate sustainability into your classes. Explore our sustainability resources and find the perfect one for your students.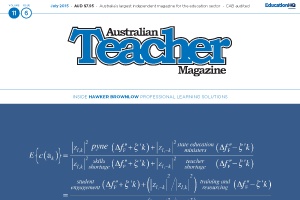 Read the biggest education stories of the month in the July issue of Australian Teacher Magazine – in print, online or on your tablet.