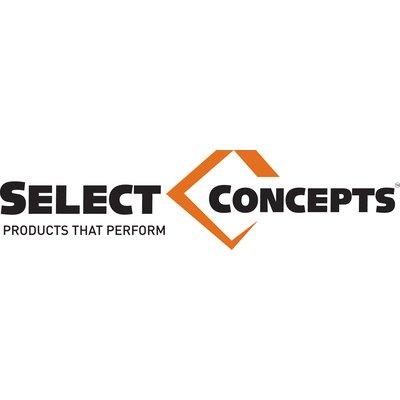 In the creative world of theatre and music, being bland, boring and uninspiring is not going to cut it.
So, why should your tired old complicated staging equipment hold you back when your talented performers are promising such entertainment to delight the senses?
In Australia we are blessed with an abundance of talent, wonderful weather to use the great outdoors as scenery and spectacular venues in which to entertain the populace.
At Select Concepts we design staging systems ideal for our diverse Australian entertainment, event marketing and education industries.
Select Concepts are the leading Australian company for design, production, supply and installation of permanent and modular staging systems, Choir Risers and associated product solutions. Restore your old staging or create new with our Australian designs and systems.
Choose from one of our QUATTRO or PILOT Stage packages or let us custom design your unique permanent Stage or QUATTRO Modular Stage. Have an odd shape or obstacle? We can design a stage to fit and perform.
Our QUATTRO and PILOT staging systems allow each customer versatility in design; permanent or portable; podiums and fascias finished in a choice of beautiful wood finishes in either clear or coloured stain plus a wide colour variety in hard wearing carpet; add stairs or ramps; vary the stage podium heights; add hand rails; add elegance with Valances and Backdrop curtaining; personalise your stage with an embroidered logo on the curtaining or fascia.
Every staging solution from Select Concepts utilises our years of superior design and craftsmanship. Select Concepts Stages are hard wearing, stable, durable, strong yet light, compact and easy to erect and store – we offer unique storage trolleys with every stage designed for you. PILOT and QUATTRO's cleverly designed clamps, brackets, size adjustable legs, border rails and fascia fixings give each stage unique adaptability and strength.
No matter your need, Select Concepts work with you to create your best staging solution.
So, are you ready to perform?
Leonie McDerby
1300 778 243
1300 736 449
Leonie McDerby
Sales Manager
1300 761 741
22 Industry Court
Lilydale VIC
3140
Australia
PO Box 893