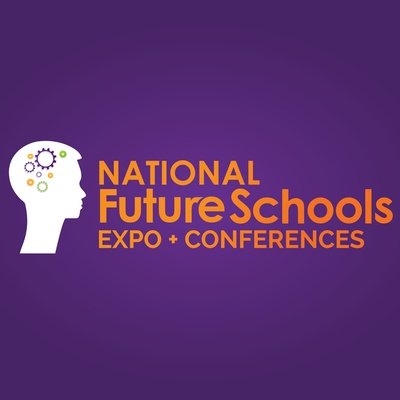 Date
March 3, 2016 - March 4, 2016
The National FutureSchools EXPO is an annual 2-day event held at Australian Technology Park in Sydney. It is made up of one central exhibition, and five conferences designed to tackle a different element of the future school:
Future Leaders - Reimagine physical and virtual learning environments for the modern leader
Young Learners - Find out how to integrate technology in the foundation years
Special Education Technology Needs (SETN) - See the latest in assistive technologies
Teaching Kids to Code - Deliver the NEW digital technologies curriculum
ClassTECH - Immerse yourself in emerging technologies changing the way we teach and learn
To find out what the School of the Future will look like, come down to the National FutureSchools Expo.
There is a huge free on-floor seminar programme, plus 80+ expo stands showcasing some of the latest technologies for education. The 2-day National FutureSchools EXPO is where YOU can get a look at the Future of Education.
Locomotive Street
Eveleigh
2015
New South Wales
Australia