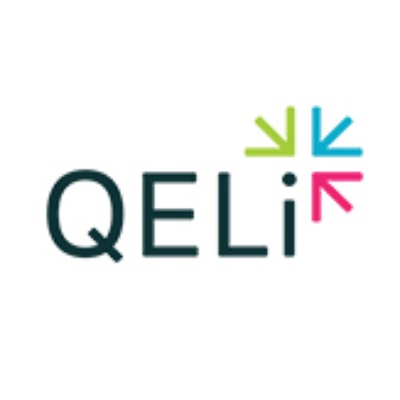 Date
March 20, 2018 - March 20, 2018
QELi is proud to present Emeritus Professor Dylan Wiliam, Educational Assessment, University College London. A former teacher, Emeritus Professor Wiliam has served in a number of roles in university administration, including Dean of a School of Education, and for the last 15 years, has pursued a research program focused on supporting teachers to develop their use of assessment in support of learning.
He has co-authored a major review of research evidence on formative assessment and continues to work with groups of teachers all over the world on developing formative assessment practices.
This interactive one-day masterclass will explore strategies and practical techniques for embedding formative assessment, or assessment for learning as it is often known, and will support educators to develop their use of minute-to-minute and day-by-day assessment.
This Masterclass will unpack:
why an increase in educational achievement is needed: what's been tried, and why it hasn't worked;
what formative assessment is (and isn't) and why formative assessment needs to be the priority for every school;
practical techniques for implementing formative assessment; and
how to sustain the development of formative assessment with teacher learning communities.