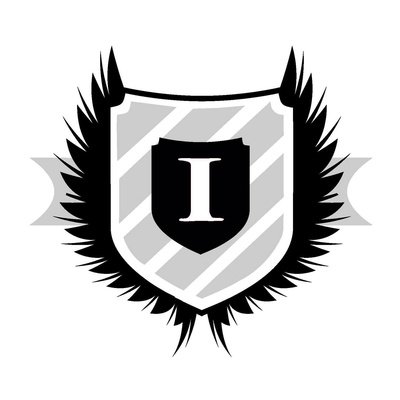 Date
May 21, 2018 - May 21, 2018
The conference will focus on current research and industry experience in the areas of cultural architecture, rites of passage, wellbeing theory and outdoor education.
Attendees will have the opportunity to draw on the expertise of keynote speakers such as Dr Arne Rubinstein, Ms Cat Lamb, Dr Darren Morton, and Mr Joshua Brown. Attendees will also be encouraged to share their own insights during networking sessions on the day.
The Conference was borne from the success of the Invictus Wellbeing Program, developed by Macquarie College's Director of Wellbeing & Outdoor Education, Mr Joshua Brown. Now in its fourth year, the program is aimed at Year 9 students and equipping them with a skill set that allows them to maintain a sense of positive wellbeing in the face of life's challenges.
Secondary schools from Albury to Medowie, and as far afield as Palmerston North, New Zealand are delivering the Invictus Wellbeing Program in their schools.
Individuals responsible for the development and delivery of wellbeing and resilience programs in secondary schools are invited to register and attend this leading event in the Hunter Region in 2018.
Schools currently delivering the Invictus Wellbeing Program include Border Christian College (Albury), Charlton Christian College (Fassifern), Hills Adventist School (Sydney), Longburn Adventist College (Palmerston North, NZL), Macarthur Adventist College (Sydney), Medowie Christian School (Port Stephens), St Philip's Christian College (Cessnock) and Wahroonga Adventist School (Sydney).
Mr Joshua Brown
4954 6222
Caves Beach Resort 27 Mawson Cl,
Caves Beach NSW
Australia
$200 + GST (scholarships available on the registration page of the website)